Twintrain derailment at Harda, Madhya Pradesh
Kamayani Express travelling through the Khirkiya railway station in Harda district late Tuesday when four bogies of the train got derailed from the track and landed into the river. Another train Janata Express which was  on its way from Patna to Mumbai, too derailed and a couple of bogies fell into the Kali Machak river. Government agencies are busy in rescue operations which are underway and the toll is likely to rise.
More than 200  passengers are rescued and nearly  31 people were killed in Madhya Pradesh when Kamayani Express and Janata Express trains derailed and fell into the Kali Machak river.  The incident happened as the tracks, which crossed a swollen Machak river near Harda, were washed away in heavy rains. This gave infringe-way to seven coaches of the Kamayani Express and three coaches plus the engine of the Janata Express derailed. The death toll expected to rise as emergency res ponders are continuing to find survivors trapped in water after the coaches plunged into the river.
Enquiry ordered,Ex gratia to be paid immediately.Flooding of tracks due to very heavy downpour.Will make detailed statement to parliament
BSP Supremo said on Twintrain tragedy , Very sad incident, high level investigation is must: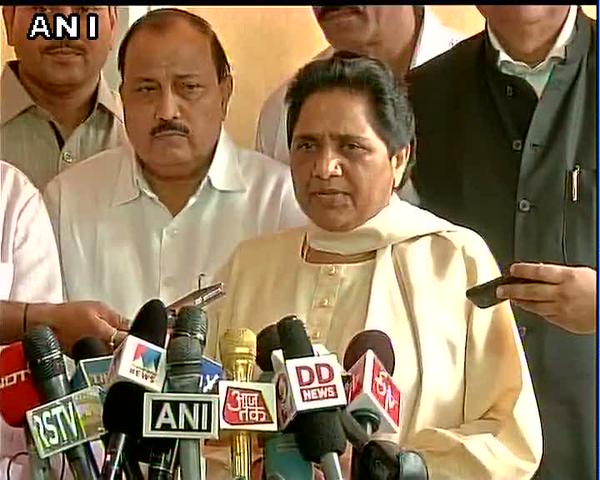 Railways has set up helpline numbers for twin train accidents in #madhyapradesh
About these ads
Occasionally, some of your visitors may see an advertisement here.