Superpower in Search of a Strategy: US Collaboration with China and India in the Globalisation of Innovation: Professional skills with rapid pace of technology has given rise to IOT and complete new sector along with high tech up gradations of sectors are on surge with US spending on RD along with its western Europe Partners.But in Global Innovations Japan too leads with South Korea. Western Europe Partners, German, France,Switzerland,Sweden,Finland  MNC are collaborating most with US MNC in big way to carve out the best of technology with professional skills of China and India embedded.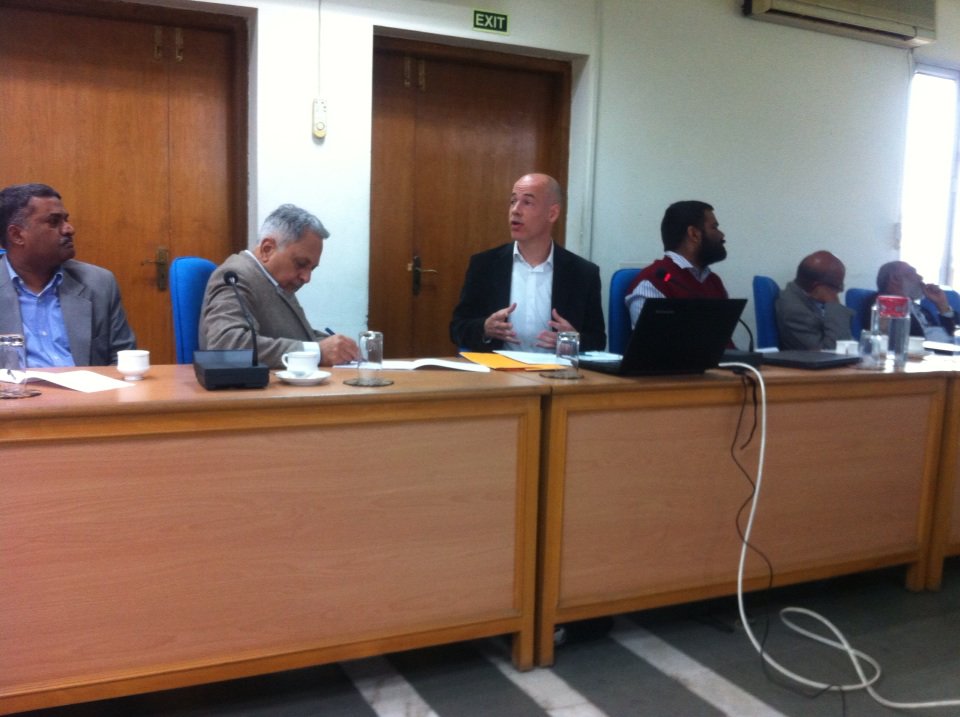 Innovation in India is at low ebb due to lack of RD infrastructure and feeble response from the government but China  has its presence on  RD corporate structure with government push but the professional skill from these two developing nations has their presence in US.  India and China professional skills and  technocrats are part of the holistic global innovations and US policy on migration with present leadership for the US citizen role how far the professionals of Indian and China get their shares in global innovations.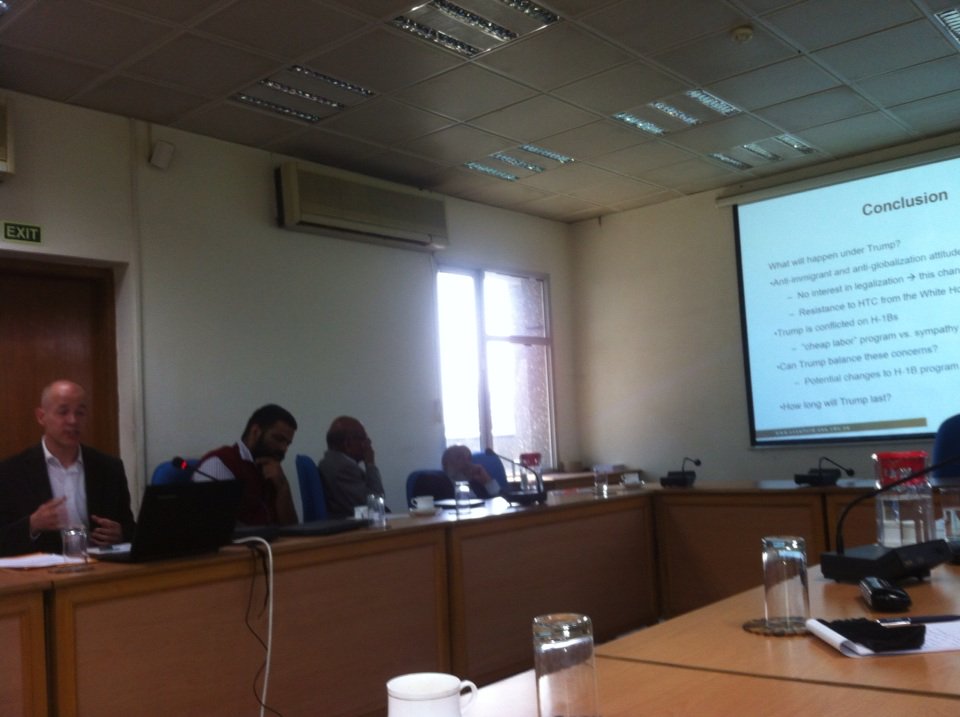 The globalisation of innovation is not only transforming a vital human endeavour but also creating a new form of interdependence between the United States, China, and India. The seminar explores the politics behind US policies toward a particular aspect of global innovation that has important implications for India: high-skill immigration. In general, US policy is difficult to explain in strategic terms or in terms of national economic interest. Instead, US policy should be seen as the outcome of domestic political battles between high-tech interests and a varying cast of opponents.
Andrew Kennedy specializes in international politics, with particular interest in the foreign relations of China, India, and the United States. His first book, The International Ambitions of Mao and Nehru: National Efficacy Beliefs and the Making of Foreign Policy (Cambridge 2012), offered a new theoretical explanation for bold leadership in foreign policy and applied it to illuminate several of Mao Zedong's and Jawaharlal Nehru's most important military and diplomatic decisions. More recently, his research has focused on the rise of China and India in the realm of science and technology. He is currently engaged in two major research projects. The first explores the political foundations of cooperation between the United States, China, and India in technological innovation, with particular interest in transnational flows of human capital. The second assesses and compares the emergence of China and India as "late innovators." His research is currently supported by an ARC Discovery Early Career Researcher Award, among other sources.