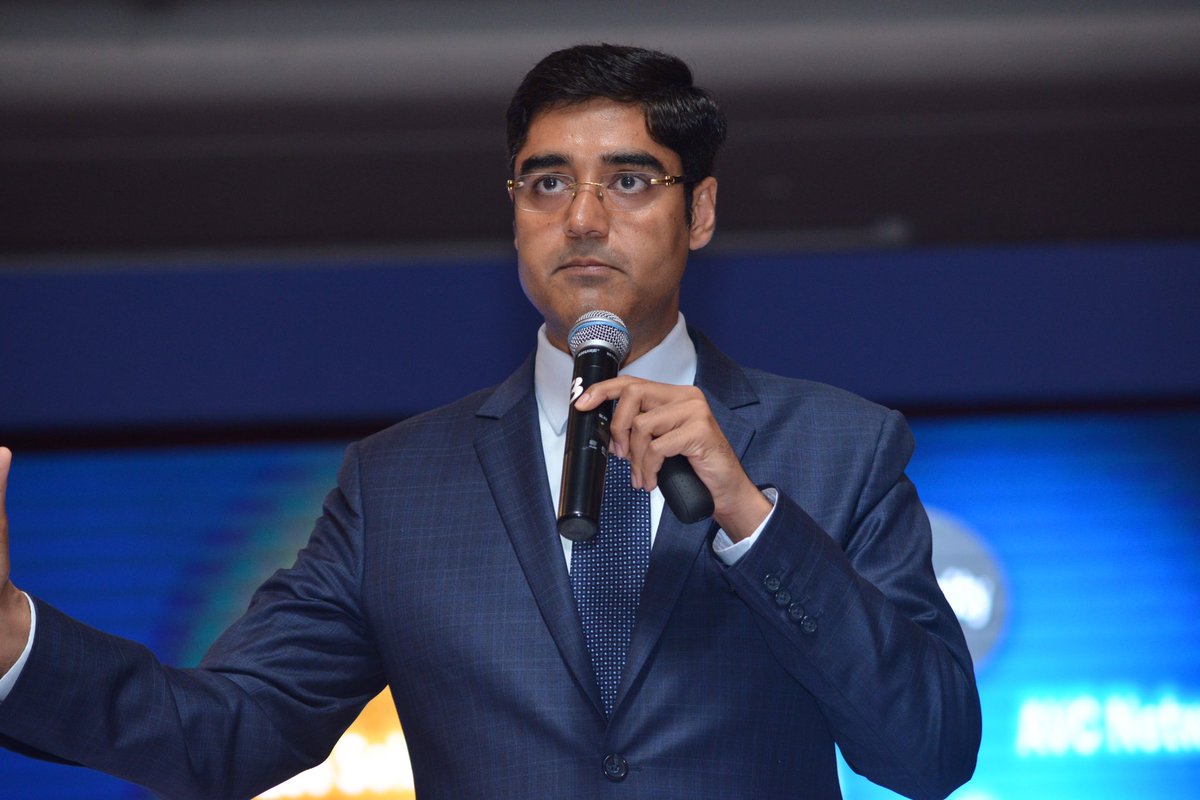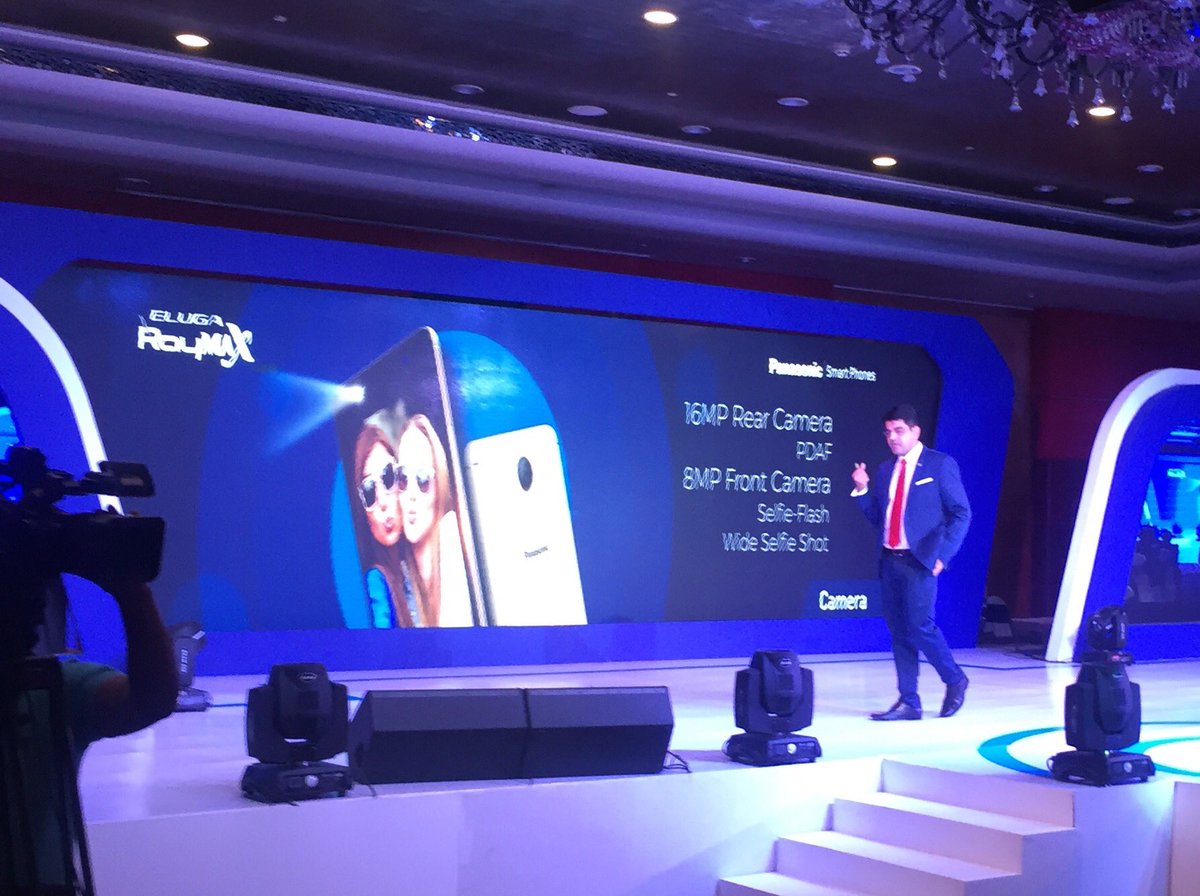 India is the world's second largest smartphone market after China. Now Japanese electronics firms are trying to get their share of the pie.
Panasonic has introduced new smartphones with an advanced artificial intelligence virtual assistant.
Had a wonderful time showcasing ARBO at the launch of @Panasonic_mob as we aspire for a better life & a better world
The AI analyzes user's behavior and suggests relevant apps and information.
The low-price products were developed jointly by Indian and Japanese information technology engineers.
Panasonic gave up on its consumer smartphone business in 2013 after losing sales to the iPhone and other models. But the firm has been developing smartphones in IT-advanced India, hoping their new technology will win customers in India.
Another Japanese electronics firm, Sony, is planning to introduce high-performance, high-priced smartphones in India soon.
India's smartphone market is now bigger than that of the United States.
Part of the explosive growth comes from the government's promotion of a cashless policy. It's led to an increase in devices that use electronic money.
Competition in the Indian smartphone market is already fierce, with Chinese and Indian companies introducing smartphones with a variety of functions.
Input NHK