Indian tourist most visited European nation after Britain is German.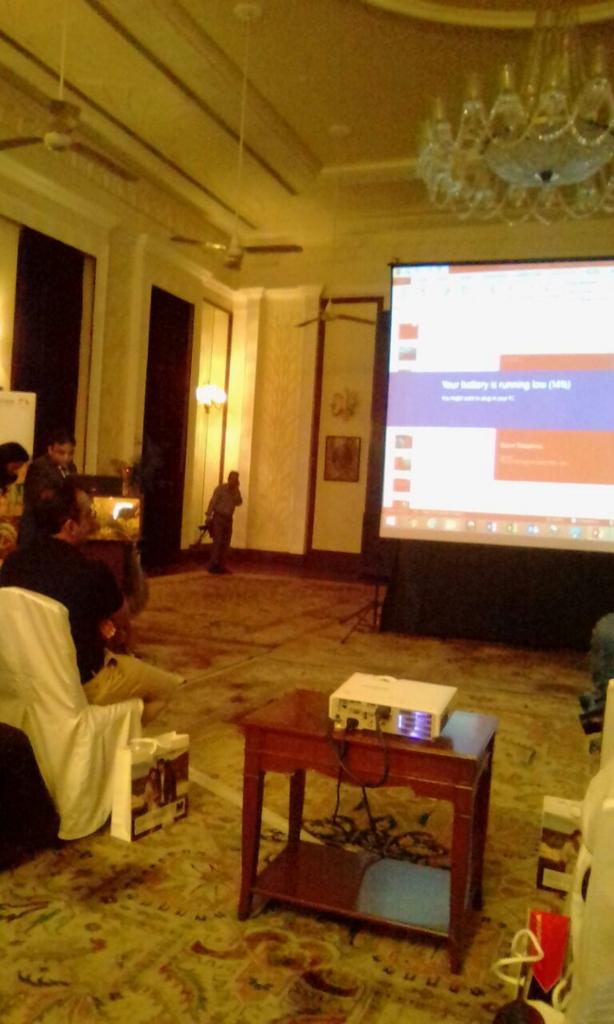 German National Tourist Office, India held their roadshow at Imperial hotel, New Delhi under its banner  the Discover Germany Workshop in New Delhi on the 5th September 2017.  In this workshop the German partners of tourism  section deliberated on their latest product information and offered each visitors get a chance to win exciting prizes.
The chief spokesperson informed the travel, media and tourist who were more than hundred in attendance that we are grateful to august gathering present at the workshop in large numbers. Further he said the all stakeholder to be congratulated for Indian tourist reach close to 900K, 900,000 tourist this year.