Art Bahrain Across Borders, (ArtBAB), the Kingdom of Bahrain's premier contemporary art fair and curated artists program under the patronage of Her Royal Highness Princess Sabeeka Bint Ibrahim Al Khalifa, Wife of the King of Bahrain, is debuted in India today with its first art exhibition in New Delhi at Bikaner House under the theme 'The Unsaid' , the 18 Bahraini artists displayed their artworks, curated by renowned Indian artist Dr Alka Raghuvanshi.
Art BAB exhibition art work of talented Bahraini artists,  foster a connect between creative enthusiasts from both countries.
Date : 10th & 11th October, 2017
Timings : 10am – 7pm
ArtBAB's artist program was launched last year in May 2016 at the Victoria & Albert Museum in London. The First edition show cased  in Bikaner House in New Delhi on 9th of October, next exhibition in India shall be  Bombay Art Society in Mumbai on 30th November.
ArtBAB is organizing these artist programs in India in association with Rouble Nagi Art Foundation.Mumbai edition will start from 30th November 2017 onwards and will be on till 2nd December 2017.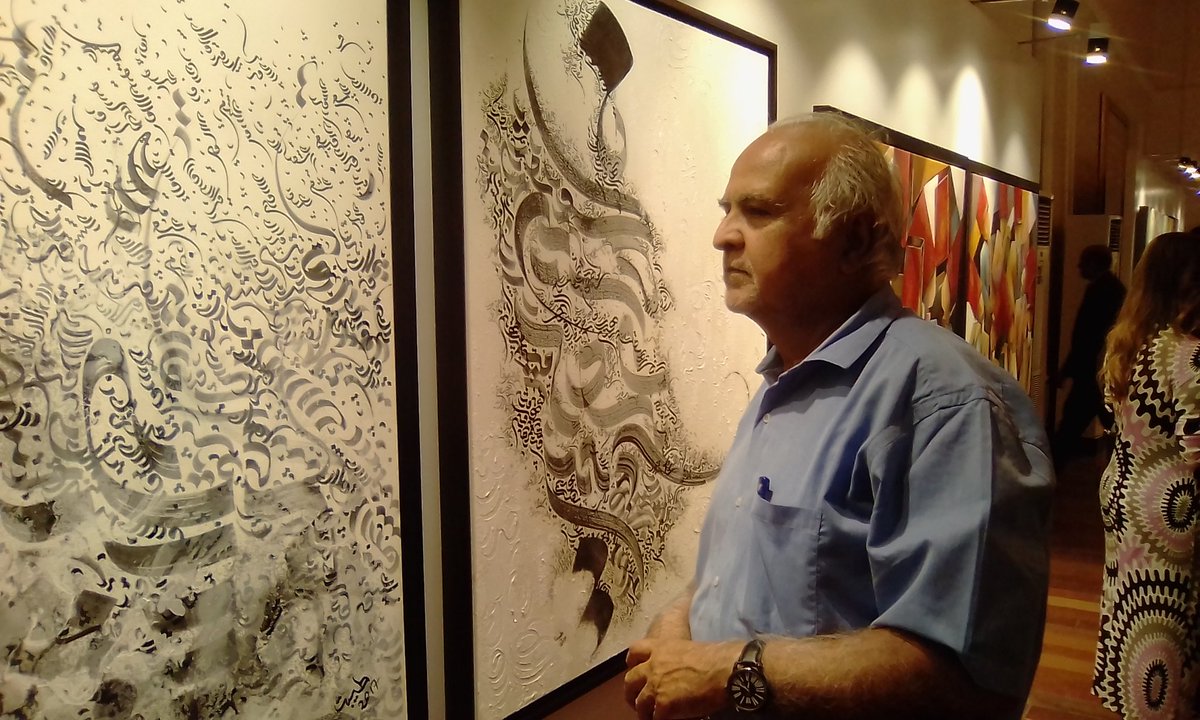 Director of the office of her Royal Highness wife of the King of Bahrain, Shaikha Maram Bint Isa Al Khalifa said "We are extremely delighted at this opportunity to showcase Bahrain artwork in New Delhi. This shall bring professionalism between two countries  and stimulate investment and economic activity in the arts and cultural sector."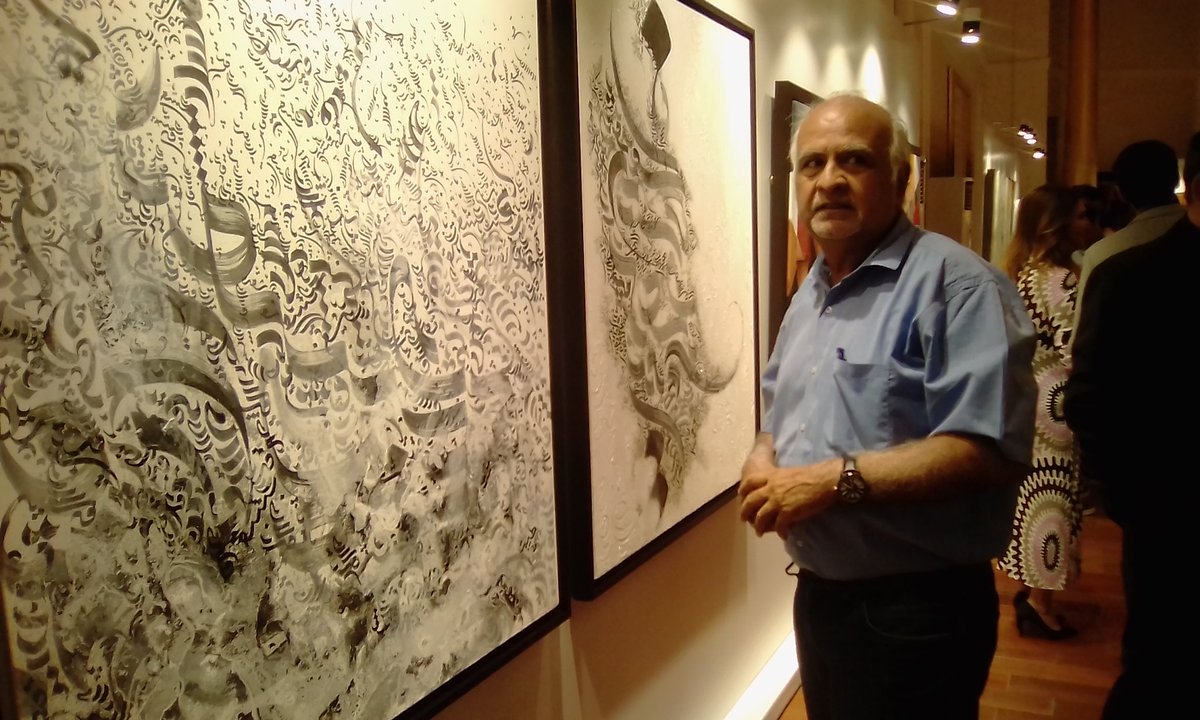 The Guest of honor was Dr Mahesh Sharma, Minister of culture, environment, Forest and climate change.