Allegations of moral turpitude rules the film fraternity across the globe may it be Hollywood or any other film-wood. Its is not the Y gender at risk even X genders are being exploited by the demand of homos, lesbian in Y class, as per the reliable source of current stragglers.
Believe it or not, not hundred percent, Yet we all know -:
Many whispers ,in this life size glossy entertainment world,
That is where,here the terror fund and terrorist rule,
Drug peddlers of repute, drug fund find its pathways,
Political and corporate black money are stashed here,
Here novel way to please their friends exchanged pleasantries,
Gifts suave ready to Go, settle their account in barter or semi barter way,
in this entertainment world with beauty at its best and comforts at ease.
Not only in film fraternity even in media world,
where anchors need special slots,
Need to compromise either willingly or unwillingly,
Flesh exploitation, thus look is therefore important,
Nexus of vishkanya in new form glaring staring of X,Y soaked in power,
the unending tales of ages, since ages goes on shall go to infinite.
Thus a mortal tale is from the Academy of Motion Picture Arts and Sciences, which has decided to expel film producer Harvey Weinstein, who is accused by dozens of women of sexual harassment, or could not get to the promises made by the counterparts, a mystic, mystery untold but told in time of loser stance. who pays whom study Sleeping with the Enemy book by Hal Vaughan page 61.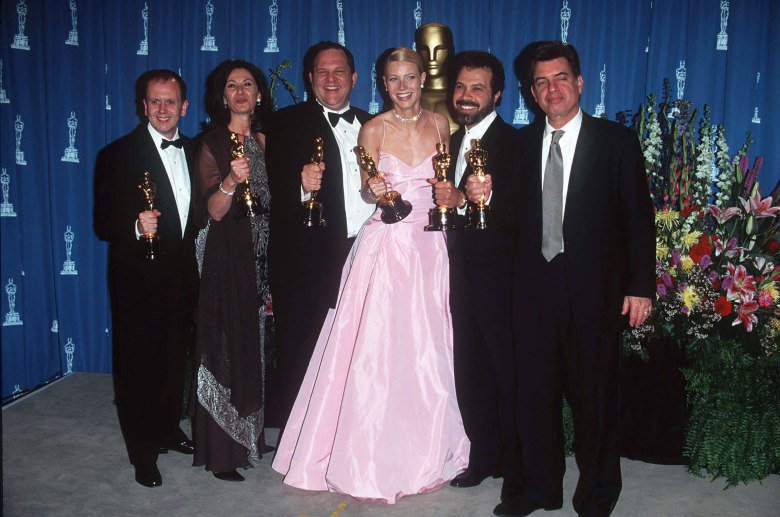 Police in London and New York are investigating the allegations.
The Academy said its board voted at an emergency meeting on Saturday to strip Weinstein of his membership. It said the era of willful ignorance and shameful complicity in sexually predatory behavior and workplace harassment in the industry is over.
Weinstein is an Oscar-winner known for a vast array of films, including "Shakespeare in Love" and "The King's Speech."
The expulsion follows a report by the New York Times on October 5th about his decades of alleged sexual harassment and assault. Since then, more than 30 women have come forward to tell their stories. Among them are actresses Angelina Jolie and Gwyneth Paltrow.
Weinstein had the immense power and position to choose who would be playing in films he produced.
US media have reported that victims were hesitant about making complaints for fear of reprisals and losing jobs in the film industry. They say that's why Weinstein's conduct has not been exposed for more than 30 years.
The media have also noted large donations made by Weinstein to former Secretary of State Hillary Clinton and that former President Barack Obama's elder daughter worked as an intern at his company earlier this year.