Toshiba Corporation has released a report outlining improvements to its management structure.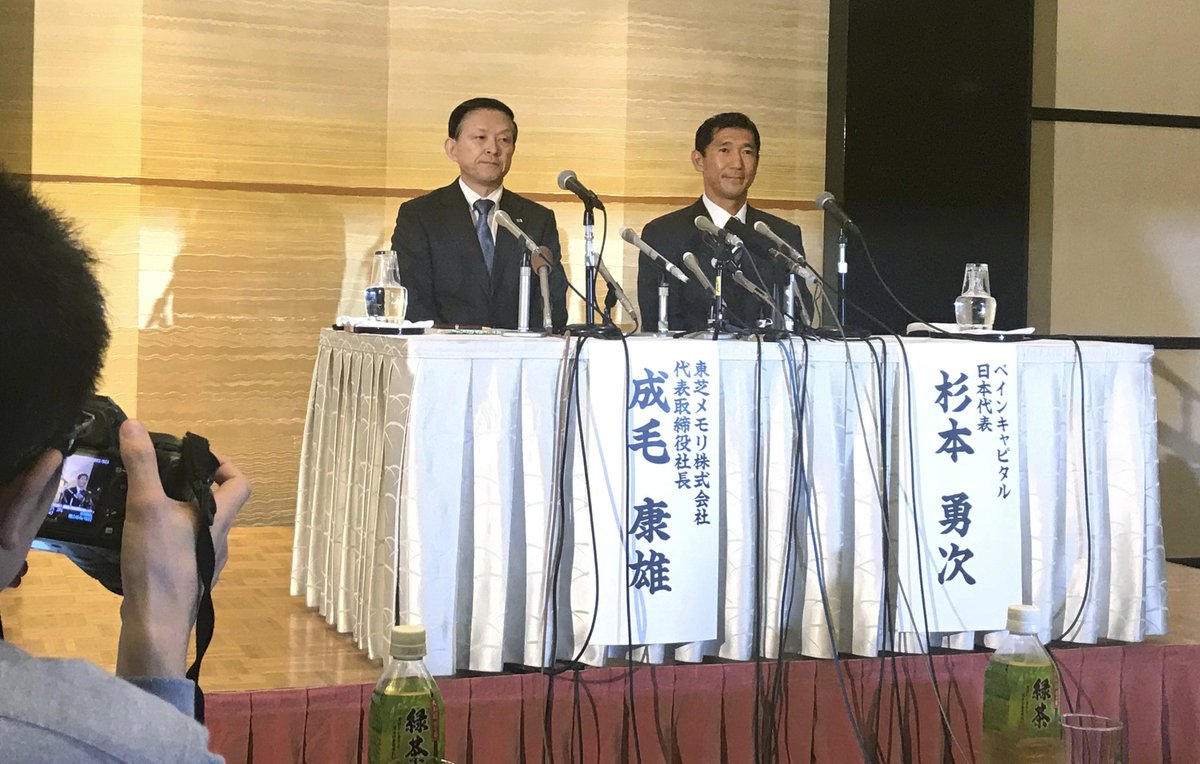 Japanese authorities have launched a probe into Toshiba's accounting and reporting practices for the fiscal year ended in March, in order to determine whether the troubled company appropriately handled the massive losses posted by its U.S. nuclear power unit Westinghouse Electric.
Toshiba composed the report after the firm's accounting fraud came to light in 2015.
The document concludes that inadequate risk management led to the purchase of Westinghouse, Toshiba's former US nuclear business unit. Toshiba bought the US firm in 2006 for 5.3 billion dollars, and incurred massive losses as a result.
The report says the company's management placed too much emphasis on growth and acquisition, and failed to properly assess the risks.It says that successive presidents put profit above other considerations.
Toshiba says it will continue to improve its management structure, and submit reports on the progress it makes.
Media agencies