Czech National day:Czech Republic Ambassador H.E. Mr. Milan Hovorka and Mrs. Jarmila Hovorková  invited members across US, Iceland, Hungary, EU members,Russian, China,South Korea, and many other business and media delegate  to a Reception with the musical performance of Bohemia Voice on Friday, October 27, 2017 from 7.30 pm to 9.30 pm.
Grand welcome was given to each delegate with more than 700 hundred dignitaries participated in run of the celebration with many  seen at networking within their groups.
Participated as Chief Guest in National Day celebration of Czech Republic at Czech Embassy at New Delhi. Many congratulations to Czech !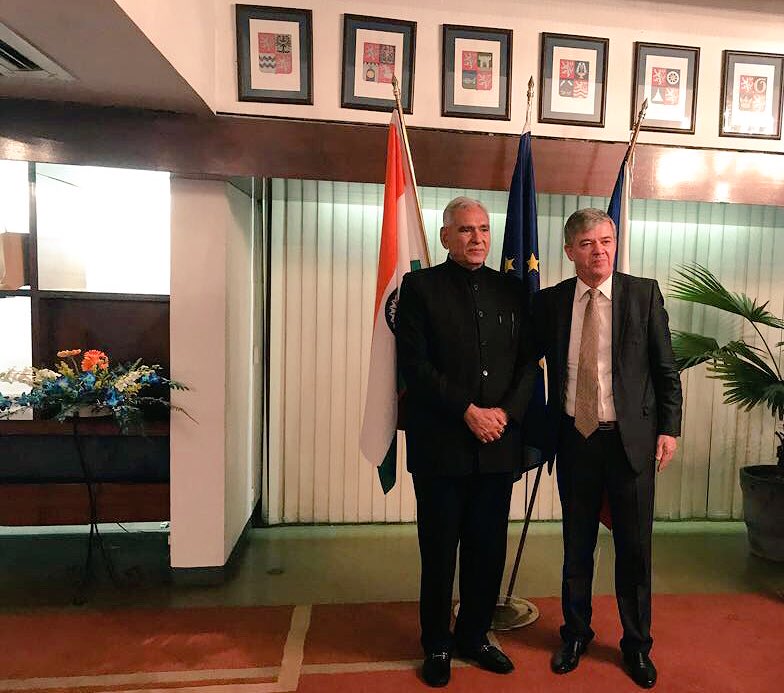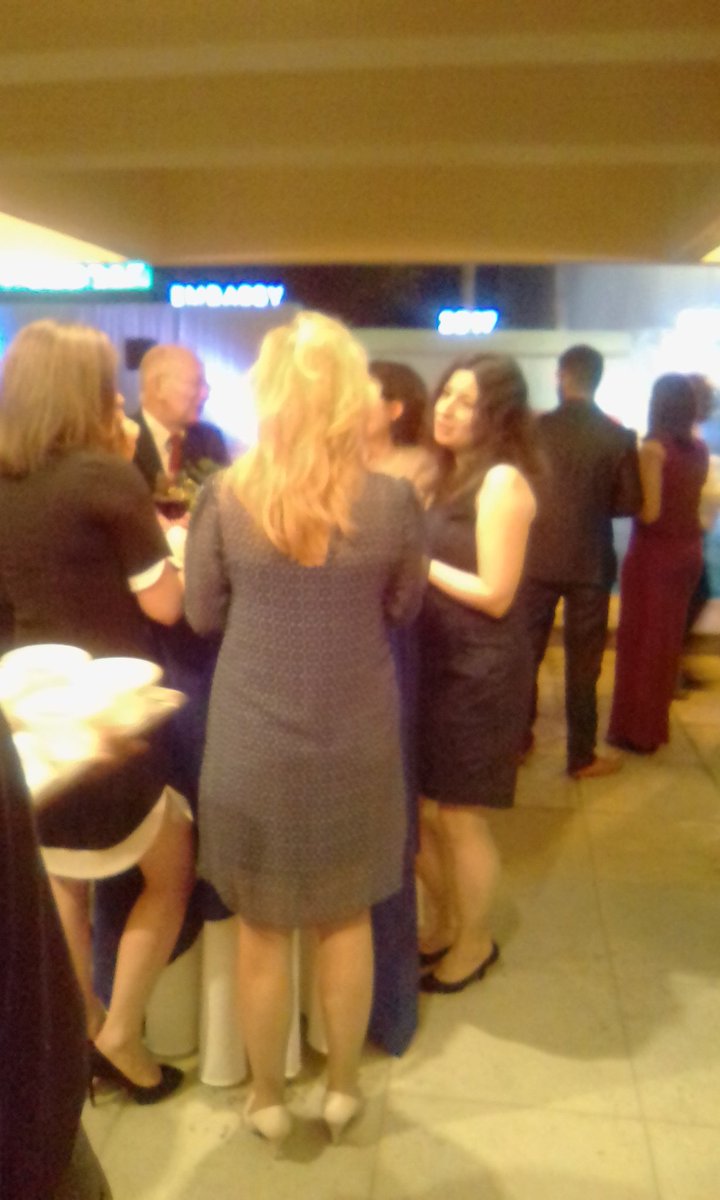 Czech National day@ Embassy