UK Defence Secretary Sir Michael Fallon has resigned. The resignation comes a day after a spokesman for Sir Michael confirmed that he was once rebuked by a journalist for putting his hand on her knee during a dinner in 2002.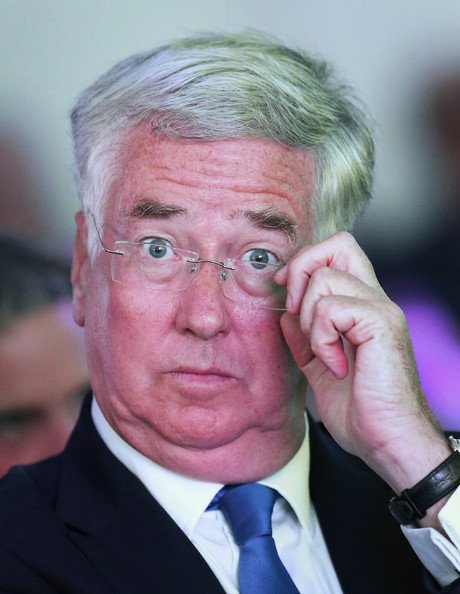 The journalist said, if Sir Michael has gone because of an incident 15 years ago, that is genuinely the most absurd reason for anyone to have lost their job.
In a letter sent to Prime Minister Theresa May, Mr Fallon said his previous conduct has fallen below the high standards required of the country's armed forces.
Ms May accepted the resignation and praised Mr Fallon for his role in the fight against the Islamic State terror group in Iraq and Syria.