GSK current R&D president Patrick Vallance to become UK Government's Chief Scientific Adviser
He will be responsible for providing scientific advice to the Prime Minister and advising the Government on aspects of policy on science and technology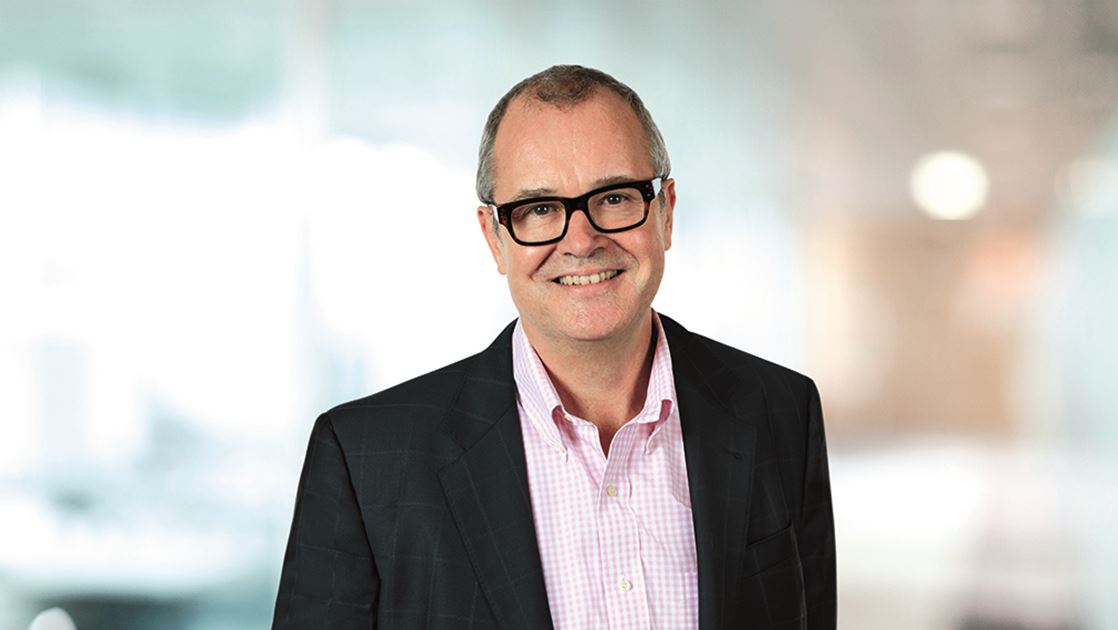 GlaxoSmithKline plc has announced that Dr Patrick Vallance, President, R&D, has informed the Board of his intention to leave the company to become the UK Government's Chief Scientific Adviser and Head of the Government's Office for Science.
He will be responsible for providing scientific advice to the Prime Minister and advising the Government on aspects of policy on science and technology. He will leave GSK at the end of March 2018 to take up his new role.
Since joining GSK in 2006 as Head of Drug Discovery, Dr Vallance has held roles of increasing responsibility within the Group's Pharmaceutical R&D organisation, becoming a member of GSK's executive team in 2010 and being appointed President, R&D, in 2012.
Under his leadership, GSK has delivered a number of innovative new medicines to patients in areas including Respiratory, Oncology and HIV: a new portfolio of inhaled respiratory medicines that includes Trelegy, the only once-daily single inhaler triple therapy for COPD; Nucala, a first-in-class biologic therapy for severe asthma; two targeted therapies to treat metastatic melanoma, Tafinlar and Mekinist; and, in HIV, Tivicay and Triumeq. In the field of Rare Diseases, Strimvelis became the first ex-vivo stem cell gene therapy to be approved for patients with the very rare immunodeficiency disease ADA-SCID.
Dr Vallance played a pivotal role in GSK's strategy of re-personalising R&D, through the creation of Discovery Performance Units and put external partnership at the centre of GSK R&D which is an approach that has led to collaborations with more than 1,500 organisations around the world, including the UK's Francis Crick Institute, the US National Institutes of Health, Wellcome Trust and UK Biobank.
Emma Walmsley, CEO, GSK, said, "Patrick has made a lasting contribution to GSK and helped deliver innovative medicines to patients around the world. His championing of science and ensuring a patient focus have brought him a dedicated followership throughout GSK. Personally, I have benefited from his advice and support, which I have enormously appreciated. I wish him every success in his new role, for which he is uniquely qualified."
Philip Hampton, Chairman, GSK, said, "On behalf of the Board I would like to thank Patrick for his contribution to the company, which has benefited from his approach to research and his medical expertise. His new role will enable him to demonstrate his broad talents and experience and I'm sure he will play a crucial role in enabling the UK to stay at the forefront of science."
Patrick Vallance, President, R&D, said, "I am hugely excited about this opportunity to serve the UK government at a time when science has never been more important to the UK's economy and future. Yet it has been a very difficult decision to leave GSK and the many talented scientists who work here to create innovative medicines that can make a real difference to patients' lives. I feel honoured to have played a part in that and I will miss the intelligence, warmth and passion of all the people who work in every part of R&D. I believe GSK has a very promising pipeline with great potential to positively build on the many medicines that GSK has successfully brought to patients in recent years. I wish Hal every success in leading the R&D organisation."
/biospectrumasia.com