Bosnian war criminal Slobodan Praljak commits suicide by poison in court at The Hague after 20 year prison term read out.
Sagar Media Inc:
Trump,Kim sick puppy China pal.
India Singapore to enhance security cooperation.
BosniaCroat suspect drank poison in Hague Court
Trump ask May to focus radicals in UK.
North South Korea race missles launch.
EAMSwraj in Sochi.
Aung Dan in China.Netan-Macron in Africa.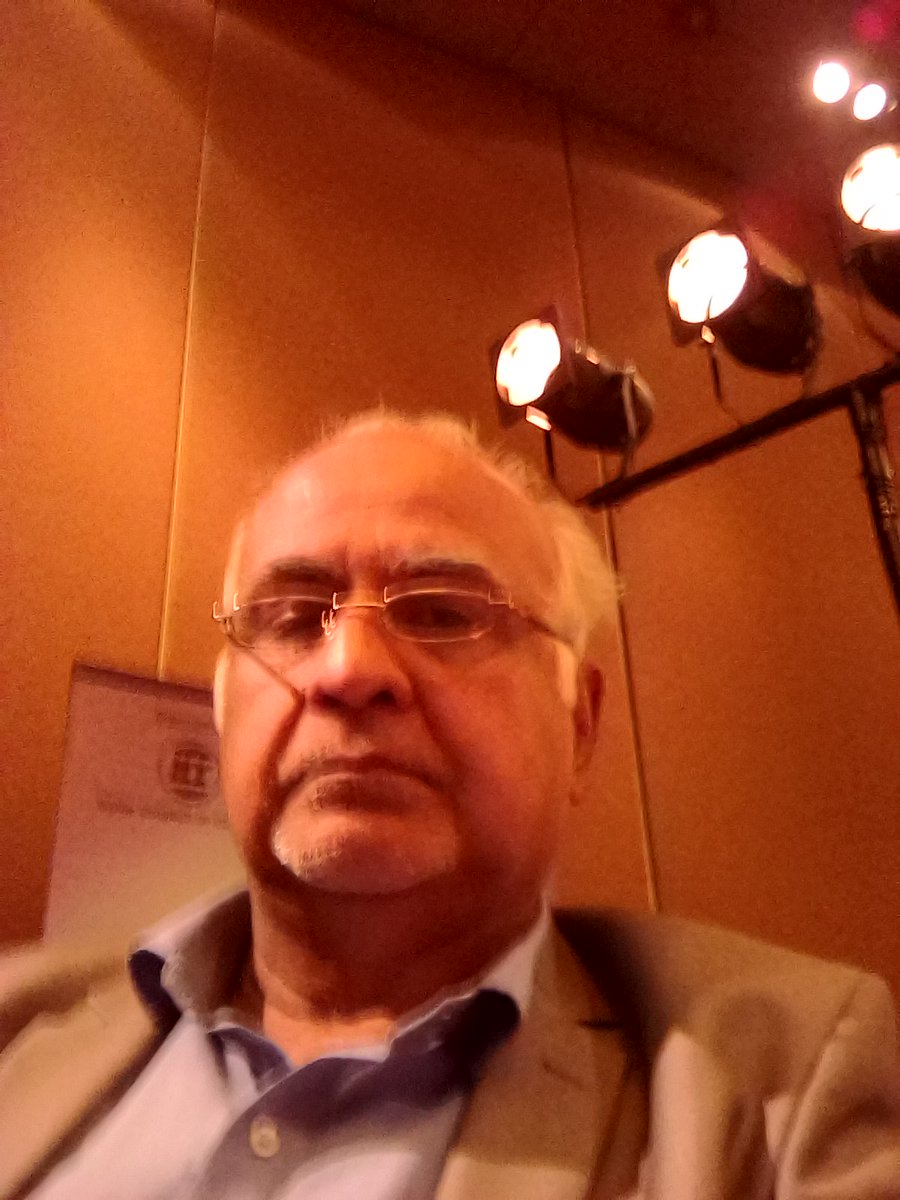 Robert Mugabe ruled Zimbabwe with an iron fist for almost 40 years. Emerging as a political leader during the Rhodesian Bush War (Zimbabwe's name under British rule), he served as Prime Minister from 1980 to 1987 and as President from 1987 until his ousting in a military-backed coup in 2017.
On November 14, the army took control of the broadcasting corporation and key sites in the capital, Harare. Mugabe was placed under house arrest. After days of negotiations, and impeachment proceedings beginning in Parliament, Mugabe finally resigned as President on November 21 and was succeeded by Mnangagwa.