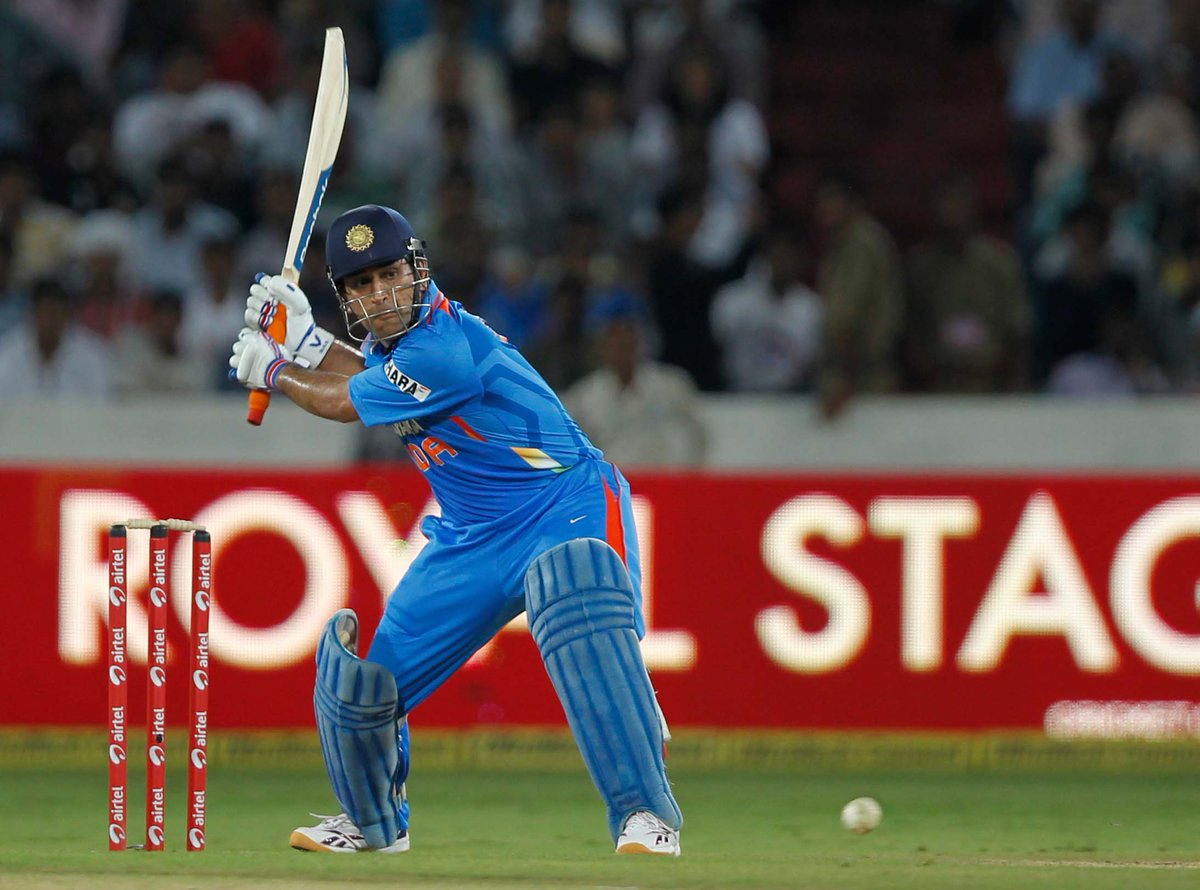 New Delhi– A rising star in the stored energy sector, CENTRIA introduced its new range of Inverter Batteries and Home UPS. Cricketing legend Rahul Dravid, the brand ambassador for CENTRIA launched Inverter Batteries and Home UPS systems .
Mr. Bidyut Shome The MD of Vave India Energy Solutions Says, Uninterrupted power is all but a dream for many. For a consumer, the key to dealing with the situation is to be prepared for power cuts. CENTRIA Inverters, Tubular Inverter batteries and Home UPS systems are highly dependable power back up solutions created by Vave India Energy Solutions Pvt, Ltd. built in collaboration with VAVE Singapore PTE.
CENTRIA products have state-of-the- art technology ensuring high safety standards and hassle-free performance. The high-end polyethylene envelope separators in the batteries reduce the risk of a short circuit to the minimum, more than or equal to best player in the market. The batteries require minimal water top-up and little maintenance, it gives out very low self-discharge and has low topping requirements.
Technical SUPERIORITY and DEPENDABILITY were the two values that the brand and its ambassador Rahul Dravid share. Mr. Dravid is a player who is built for the long haul and his performance never suffered during long innings. Likewise, CENTRIA Tubular Inverter battery and Home UPS systems have a long life and can continue to energise for long. It has been a perfect match with synonymous value
CENTRIA is a growing brand in the Tier-2 and Tier-3 sector markets and is known for its dependable performance. The growing trust in the brand has been achieved through the vision of the core team, who share hardcore experience in the sector and a common passion to empower the consumer.