TripleTalaqBill  tabled in Rajya Sabha by Union Law Minister Ravi Shankar Prasad.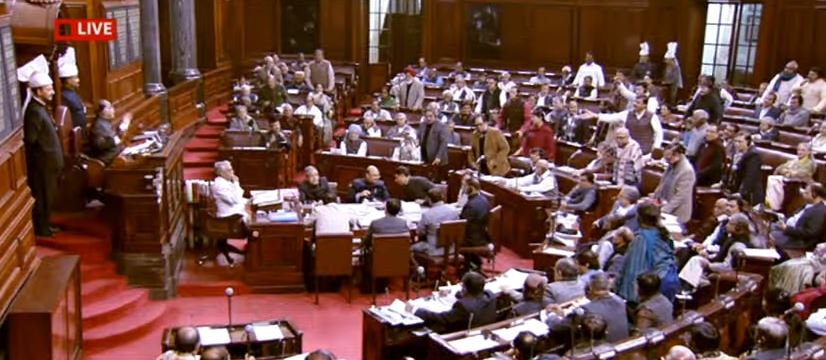 Congress' Anand Sharma moves notice stating that TripleTalaqBill be referred to a Select Committee of RajyaSabha, also proposes names of committee members.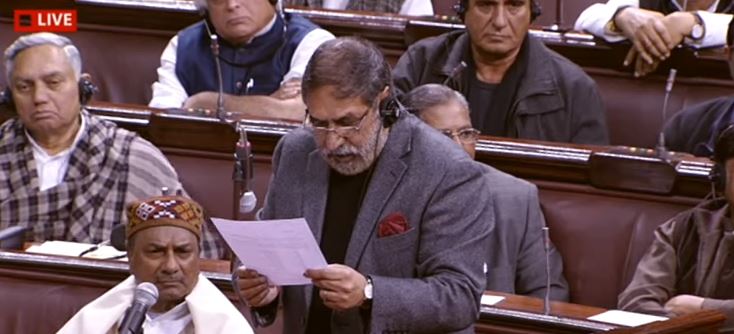 The whole country is watching that in the other house you supported the bill and in this house you are trying to derail the bill: Arun Jaitley in Rajya Sabha.
The house is taken by surprise that a motion is suddenly moved, it has not been submitted a day before. The motion has to be give at least 24 hours in advance: Arun Jaitley on Anand Sharma's notice, to TripleTalaqBill.]
Jaitley in RS #TripleTalaqBill.
Arun Jaitley further added, Reason why it should not be referred (to select committee) is that when the practice was declared unconstitutional, 2 of the judges held it as unfair & used their extraordinary power to suspend it for 6 months, which expire on 22 Feb: Arun Jaitley in RS #TripleTalaqBill, Judges said, 'we are now suspending it for 6 months & we beseech all parties, therefore within this period come out with apt legislation.' So, there is an urgency that country expects from Parl. Legislature must act with sense of responsibility: 
Congress which supported TripleTalaqBill in Lok Sabha, took a completely divergent view in Rajya Sabha. They supported it in LS in compulsion since they were less in no. Let the country know Cong' hypocrisy & double standard: RS Prasad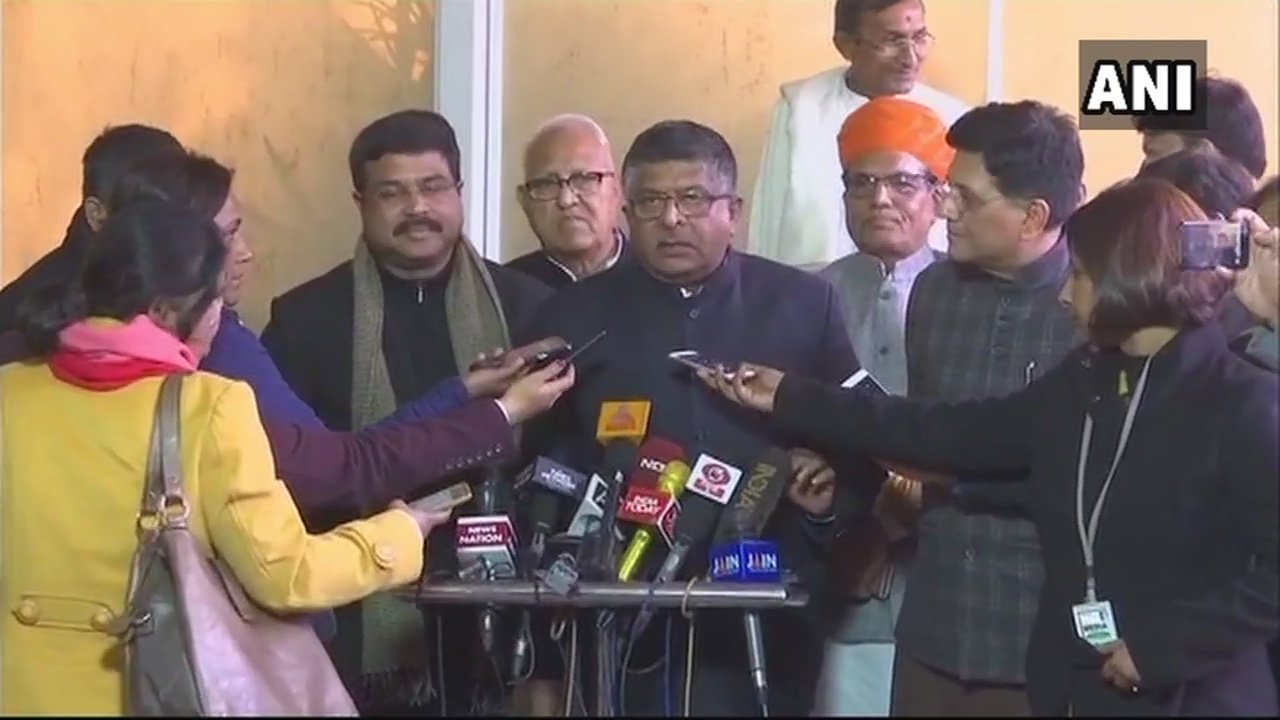 Name of 17 Rajya Sabha MPs including Renuka Chowdhury, K Rahman Khan, Derek O Brien, Javed Ahmad, Majeed Memon, KK Ragesh, KTS Tulsi,D Raja proposed to be members of Select Committee in the notice sent by Congress' Anand Sharma #TripleTalaqBill.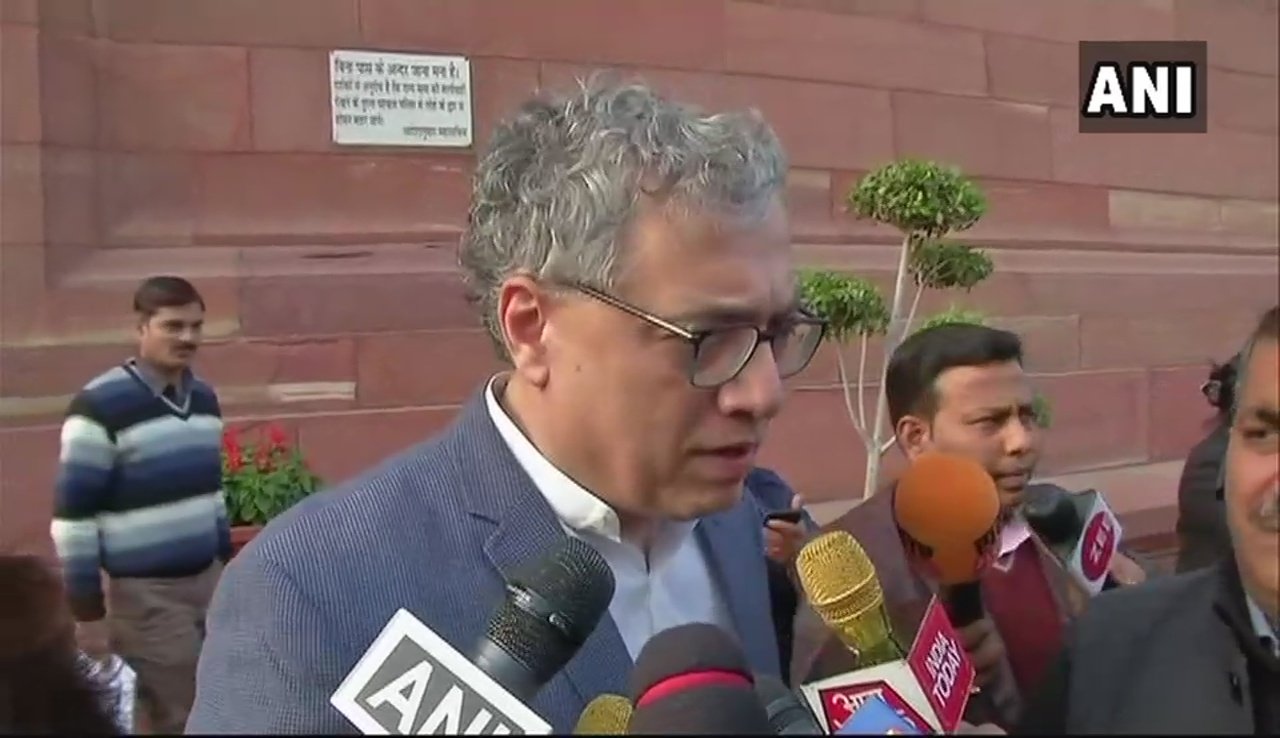 Briefing media Derek said, We are all for this bill, it is a faulty bill. No womens' groups, stakeholders were consulted. All we ask for is that talk to all stakeholders: Trinamool Congress MP Derek O' Brien.
Media agencies