The OSCARS, 2018: 90 the Academy award Best Actor goes to Gary Oldman for Darkest hour. Best Actress Frances McDonald Guillermo del Toro wins best director award for 'The Shape of Water.Nolan's Dunkirk win 3 Oscars.Sam Rockwell and Allison Janney win support.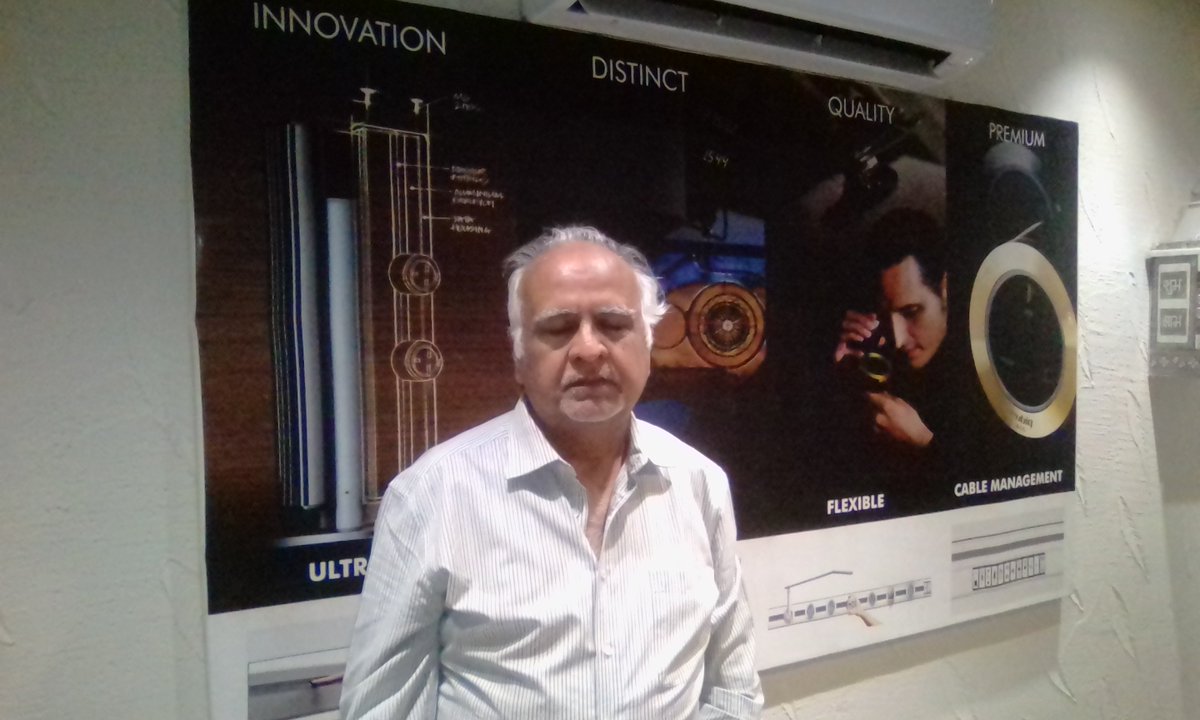 Frances McDormand goes eclectic on Sunday for her the Oscar for best actress for her role as a rage-filled woman seeking answers over her daughter's murder in Three Billboards Outside Ebbing, Missouri.
"I'm hyperventilating a little bit. If I fall over pick me up cause I've got some things to say," she said. "I want to thank Martin McDonagh look what you did. We are a bunch of hooligans and anarchists but we do clean up nice."
McDormand, who won her second Oscar after her performance in Fargo placed her statuette on the stage and dedicated the prize to all female nominees, across categories.
"If I may be so honoured to have all the female nominees stand with me in this room tonight. The film-makers the producers the directors, the writers, the cinematographers, the songwirters, the designers," she said as many women in the audience got to their feet.
She bested Saoirse Ronan (Lady Bird), Margot Robbie (I, Tonya), Sally Hawkins (The Shape of Water) and Meryl Streep (The Post).
Three Billboards Outside Ebbing, Missouri also won the award for best supporting actor, which went to Sam Rockwell for his acclaimed turn as a racist, violent police officer in the film.