Former FBI deputy director Andrew McCabe, who has endured a year of withering attacks from President Donald Trump, was fired by the Justice Department Friday just days before he was to retire.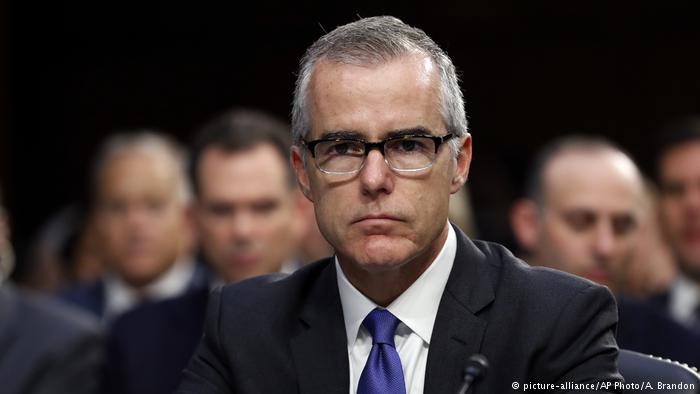 McCabe pushed back hard at the decision, saying he was the victim of a "war" by the Trump administration against both the FBI, and the special counsel probing allegations of Russian election meddling.
Announcing McCabe's ouster, the Justice Department said an internal investigation found that he had made unauthorized disclosures to the media, and had not been fully honest "on multiple occasions" with the department's inspector general.
"The FBI expects every employee to adhere to the highest standards of honesty, integrity and accountability," Attorney General Jeff Sessions said in a statement.
The decision was taken "after an extensive and fair investigation," Sessions said.