Sagar Media Inc Florida Trump and Abe trade talks to surge the growth. The global growth to be 3.8%..Tourism surge in Asia with Chinese out bound tourist and low price airlines. Chogam meet today UK India jt staement.Trump say US NKorea talk to be successful. NASA Tess for alien world.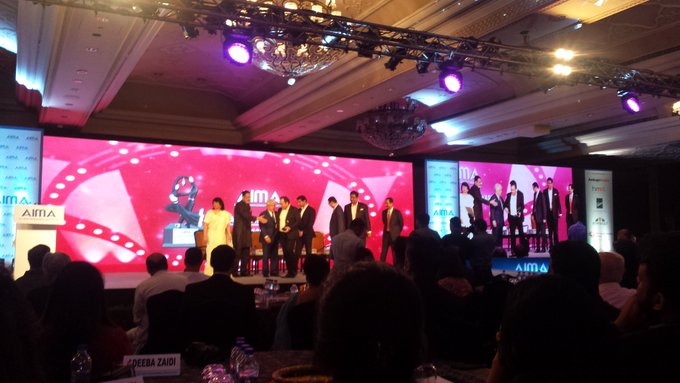 Sixty percent of French 'unhappy' with Macron as protests grow.
Sweden  to tax more fifty percent  of immigrants  are unemplyed.
London council election next month. UK Stabing incident every 90 minutes more police in action.
 Philipines President  ask for tourist out of bound for six months to tourist spot island with alternate jobs.
Nation wide General Election in Pakistan in July 2018.