| | |
| --- | --- |
| Urgent: Answer India's children | |
Alaphia Zoyab – Avaaz <avaaz@avaaz.org>
To 
nksagar_1@yahoo.com <nksagar_1@yahoo.com>
Sunday, 22 April, 2018 6:07 PM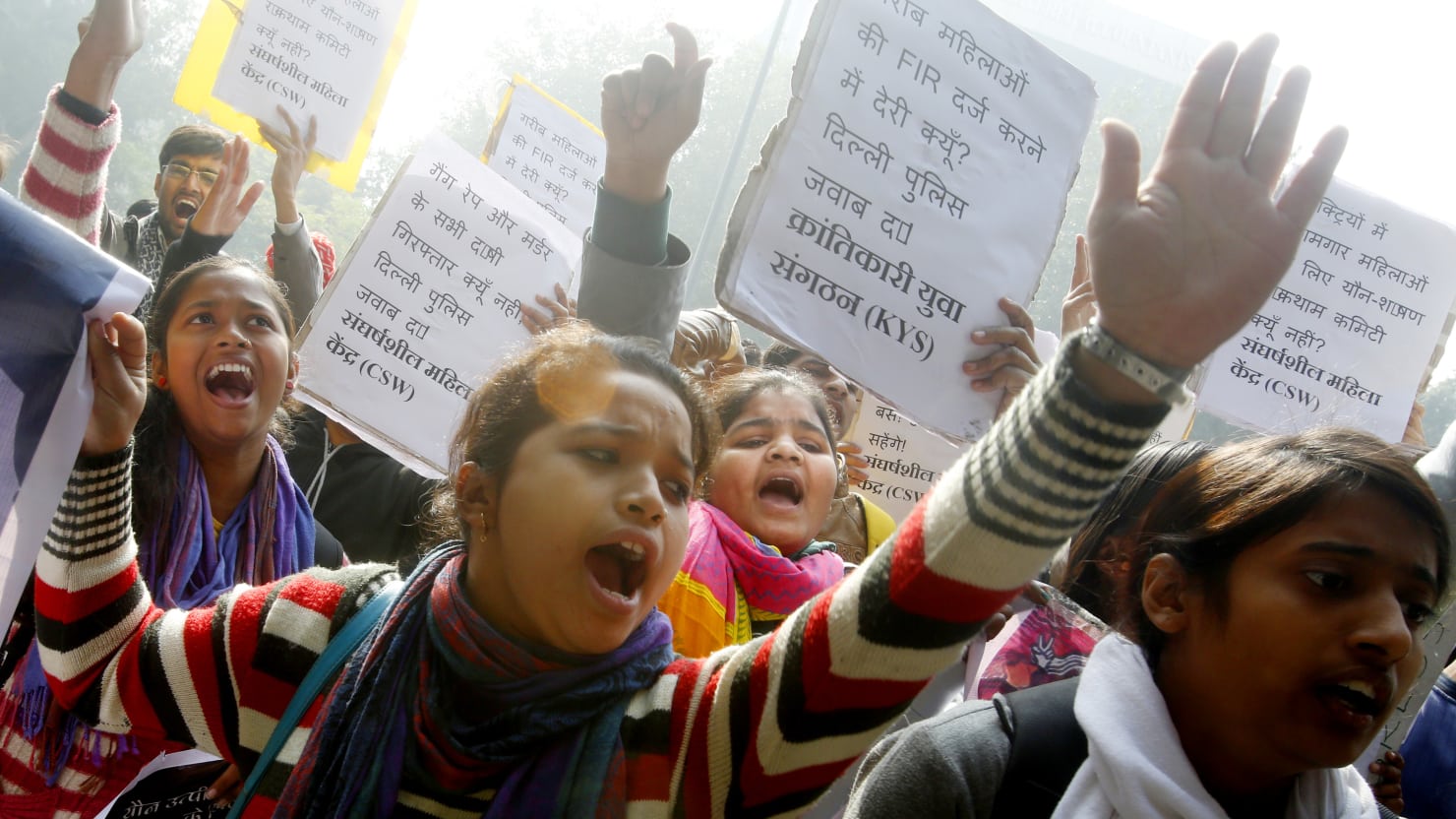 PM Modi issued a bland tweet, while his party men supported child rapists and murderers! Enough is enough. No more excuses. Sign the letter to PM Modi now demanding he meet face-to-face in a televised town hall meeting with India's children and parents and guarantee our safety. 


Dear friends,
India is weeping for her raped and murdered children.
But for days PM Modi kept quiet, while his party officials supported the rapists and killers. 
From Nirbhaya to Asifa, politicians have betrayed us. Enough is enough. No more excuses. No more defending rapists. 
We won't take it.
The country wants answers and Modi promised change. He meets NRIs abroad all the time. Now lets demand a televised town hall meeting at home, where he takes questions directly from India's children, parents, teachers and concerned citizens.


Together we can mobilise in millions from across India to make Modi hear our simple demand: meet face-to-face and pledge to tackle the rape epidemic. No more hiding behind tweets. We'll deliver a public invitation to the PM from citizens via ads in major newspapers.
Sign the open letter to Prime Minister Modi now to fight for our kids
8-year old Asifa was kidnapped and gang-raped inside a temple for days but BJP Ministers came out to defend her rapists! One minister finally resigned but the BJP didn't pressure him to. Instead he said, "I did it because there was pressure from the country." In UP, the BJP has not yet sacked a lawmaker accused of raping a teenage girl. Rape culture is getting worse and communalised but it extends to many parties. 
Crimes against women have gone up by 83% in the last decade. 4 girls are raped every hour in India and conviction rates are at their lowest! The situation is alarming. Citizens see it. Parents see it. Our children live it. But our government simply doesn't.  
Our justice system needs a whole host of urgent reforms. But our culture and attitudes need even bigger reform. That can only happen with leadership from the very top. Modi is constantly meeting Indians abroad. Now we need him to come out and face India's kids and citizens at home where it matters. 
Sign the open letter to Prime Minister Modi now to fight for our kids