Naresh Kumar Sagar.Exactly nearly ten minutes of pouring of  assembly election of Karnataka, an important election in lieu of 2019GE. Corruption at its best, governance at worst,  this results people's votes for best team for Kannada, to live, learn, labour for nation growth in service sector nearly 30℅.
Service sector, the Employment generator, the National GDP  transformer await professional results of state election.
Both BJP- Congress move forward with later on edge but difference too narrow show both display intrinsic strength, JDS too in race, will of people hung assembly. BJP is ahead in recent trends of 118 seats. CM Sitaraimya contest two constituency is not leading in either of two.
Counting of 222 seat begins


Naresh Kumar Sagar
@Nksagar
Sagar Media Inc. Online Media,Theo, MSME- Mentor, Enterpreuner, Fiscal & Hydro Adv, Org, Branding, Social transform,Media, Motivator.Intutive mind.
twitter.com/#!/Nksagar
Sagar Media Inc: On Karnataka state Election Exit polls depicts TV channels the real Franchise of two brand of political influence thus in greed democracy in peril masses don't believe the fourth pillar for their directives,think tanks too GaGa funder,Governing diction Groundlie?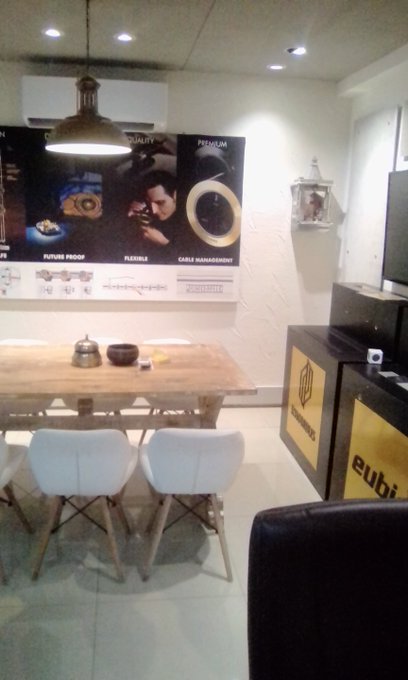 Sagar Media Inc : Rain withdrawing .The Cyclonic system existed in Comorin region disappeared and the one in Arabian Sea moved away. So Kerala will experience Sunny weather few days till a new system develops. Rain and thunder will withdraw temporarily.

Sagar Media Inc: Karnataka state Election results expected BJP Congress keenly contest an eye to 2019GE but Bangalore Innovation Intellectual Den-hub people Kannada need safe infra holistic growth for global city Bangalore Alas! Leaders in deep slumber,Awake dear one prove Webest