Hamid ansari, manmohan singh, kapil sibal, yashwant sinha, barkha dutt…Etc. launched ex ISI chief asad durrani's book 2 days back, in india.
@narendramodi
govt did not give visa to durrani.

Sagar Media Inc: India's Modi Era 4yrs fizzles R, Youth employment 2.5 Cr each year flat nil,Black money stashed abroad with 15 lakh 2 citizen election promise hawkish slogans.Ganga Ys cleaning damp
(link: http://squib.Smart)
squib.Smart
cities bullets train non starter. Oil fuel prices peaks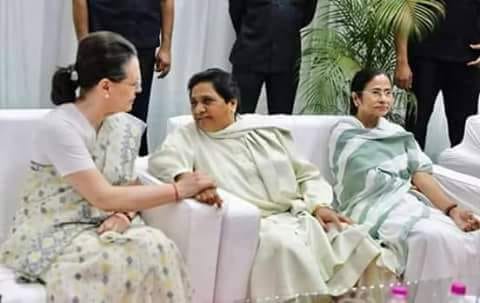 Sagar Media Inc : India under 4 Yr ModiEra proS:Dev chief,32Cr Fininclusn. DigitalInd, CleanInd ToiletsBuild record s.Neem on Urea Governance parameter change. Infra Power Skill, FDI, India prides surge global.