Naresh Kumar Sagar's Tweets

Iran protest Ks free from dictator Iran's Islamic regime security forces are now attacking protesters all over the Tehran has failed to disperse them. Protests unstopped, but the broadband internet & cellphone r blocked. Eve on street not injure own people. Israeli strike Syria.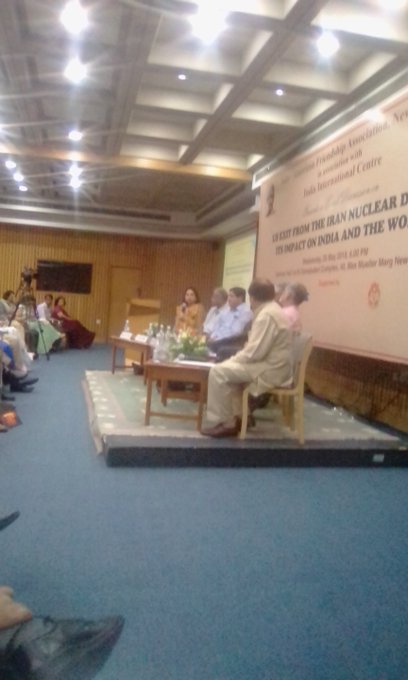 Sagar Media Inc:Teams qualified for the last 16 of the World Cup so far: Spain limp in knock out, Russia Uruguay France Croatia Portugal Belgium, England, African,Asian team still none enters appears all Europeans affairs this world Cup 2018.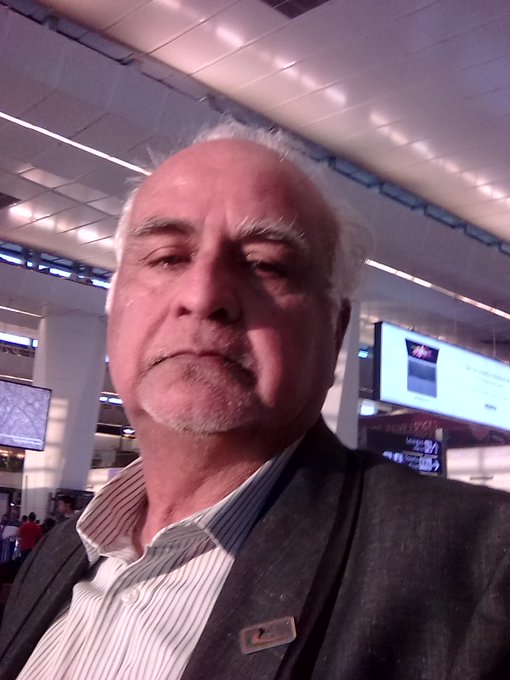 Threat to PM Modi, Home Ministry writes to states; sources say new security rules from team protecting him (SPG)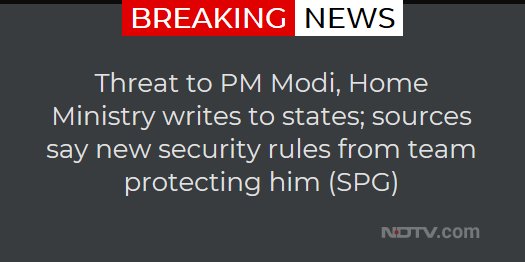 Sagar Media Inc: Making vicarious joke, fun, sarcasm, babble aggression battle of words are within ambit of action are within tolerable but once one enters personal attack in cyber digital it is public affront we all must take care of our civility.