Sagar Media Inc Russia world cup 2018, German. Argentina, Portugal back home, France moves ahead play Uruguay in QF. EU with max teams to play semis.or finals.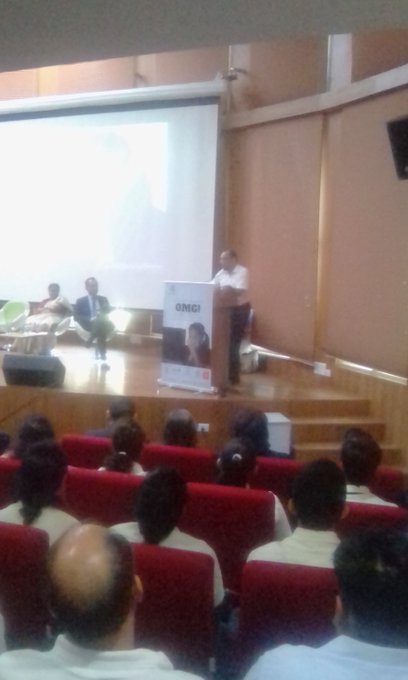 Sagar Media Inc Mexico goto Prez election with corruption mounting.Sudan asked to stop waring get to peace.Pakistan election campaign in crescendo.Iran nuke fall out.China issue new negative list of
(link: http://investment.LGBT)
investment.LGBT
parade same sex marriage.Japan rocket explode at Launch.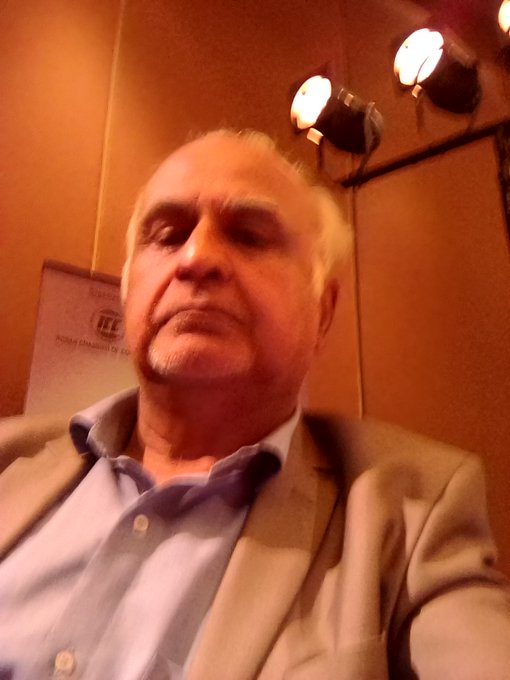 Sagar Media Inc Uruguay defeat Portugal with lead of 2:1 , enter quarterfinals Uruguay access since 1970