Sagar Media Inc: Brazil 2-0 Mexico: Neymar plays hero credit also when helps in scoring second goal and clinch deal remain unbeaten by Mexico in World Cup.Brazil sail into quarter final.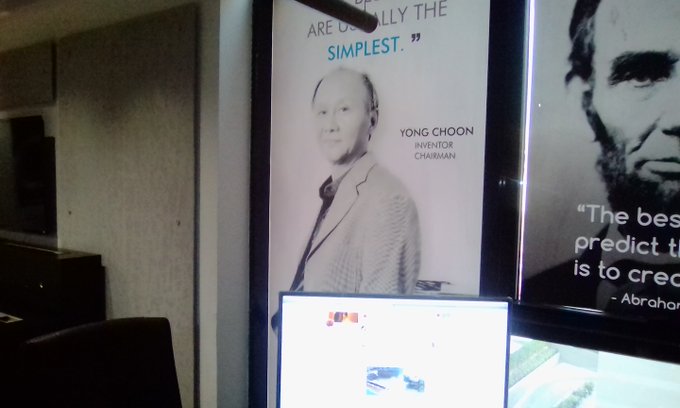 Sagar Media Inc#BRAMEX 13 minutes left for match Brazil on lead of one Nymer in play after injury. Mexico in their play of aggression are unable to create chance into result.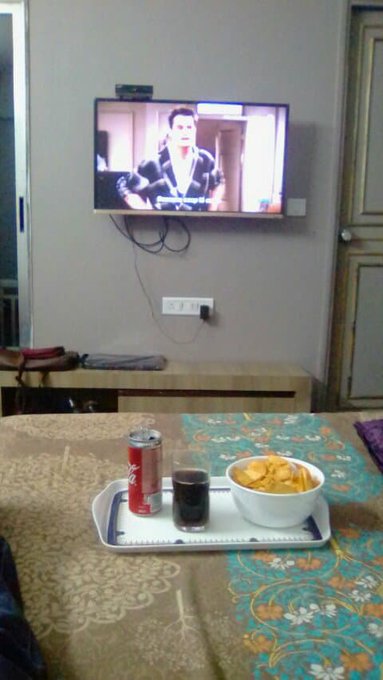 Sagar Media Inc: William Member at aggressive miss goal in direction gets corner Mexico now on aggressive effort. Nymer injured in pain first leg injury , then colloid on leg on his leg shiver.20 minutes Left.Mexico on attack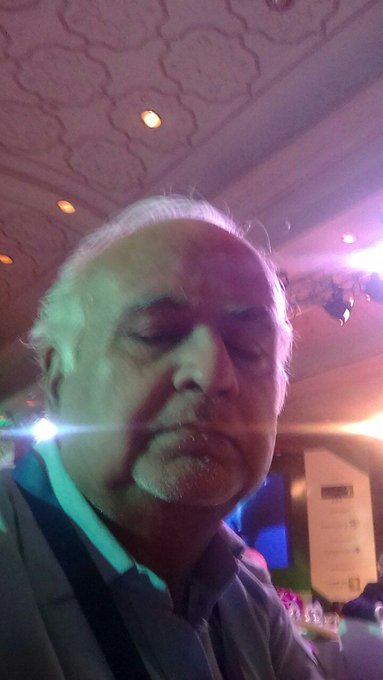 Sagar Media Inc:
#BRAMEX
, AFTER Half time at the Samara Arena: Brazil 1 – 0 Mexico. Mexico get corner and is playing aggressive football. Brazil played aggressive to hunt goal still second attack.Brazil win get in QFs. Stadium continue roars.