Chinese Premier Li Keqiang, a frequent visitor to Europe, will start his tour to Bulgaria and Germany Thursday. Li has visited Europe nine times since becoming premier in 2013.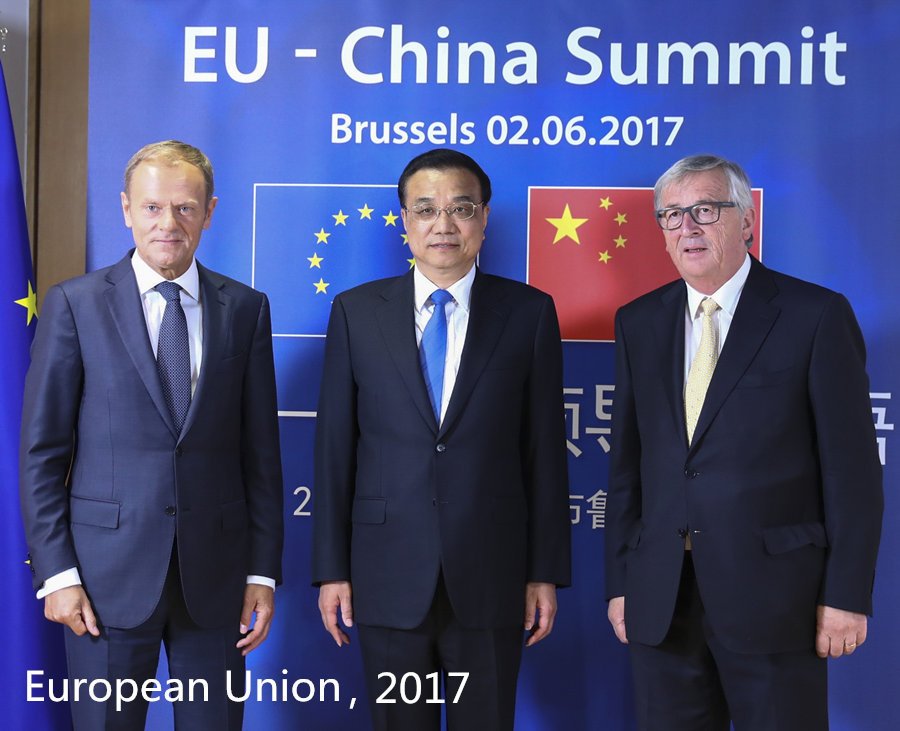 Chinese Premier Li Keqiang is set to embark on an official visit to Europe. It presents a good chance for the two sides, both staunch supporters of global free trade, to cement cooperation and enlarge their consensus on defending the rules-based multilateral trading system.
During the week-long trip, the premier will also attend the 7th meeting of leaders from China and the Central and Eastern European Countries in Sofia, Bulgaria, and co-chair in Berlin the 5th round of China-Germany intergovernmental consultations with his German counterpart, Angela Merkel.
China and European countries are natural partners. They are even more so in a world of growing uncertainties. They firmly believe that free trade is a powerful engine for global economic growth, while unilateralism and trade protectionism could trigger volatility and recession in the global economy.