Sagar Media Inc Croatia Beat Russia By Penalties, To Face England In
#WorldCup
Semi Final (
#RUSCRO
) Other Semi between France and Belgium . In Russia WC 2018 European semi-final and final.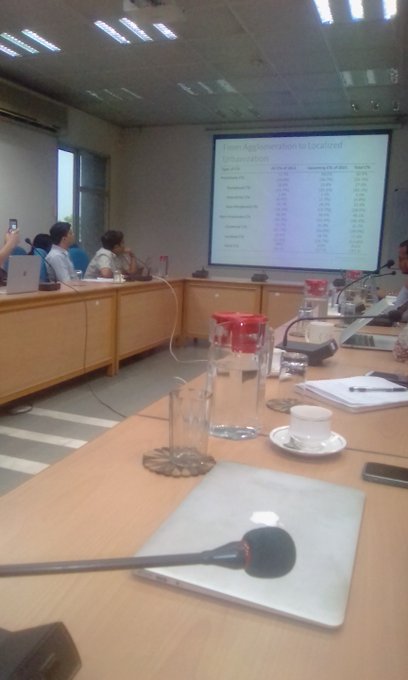 Sagar Media Inc Russia World Cup 2018 : England knocks Sweden 2-0, England through to first semi-final since 1990 with France. Last quarter final next fixture Russia play Croatia for fourth team in semi's.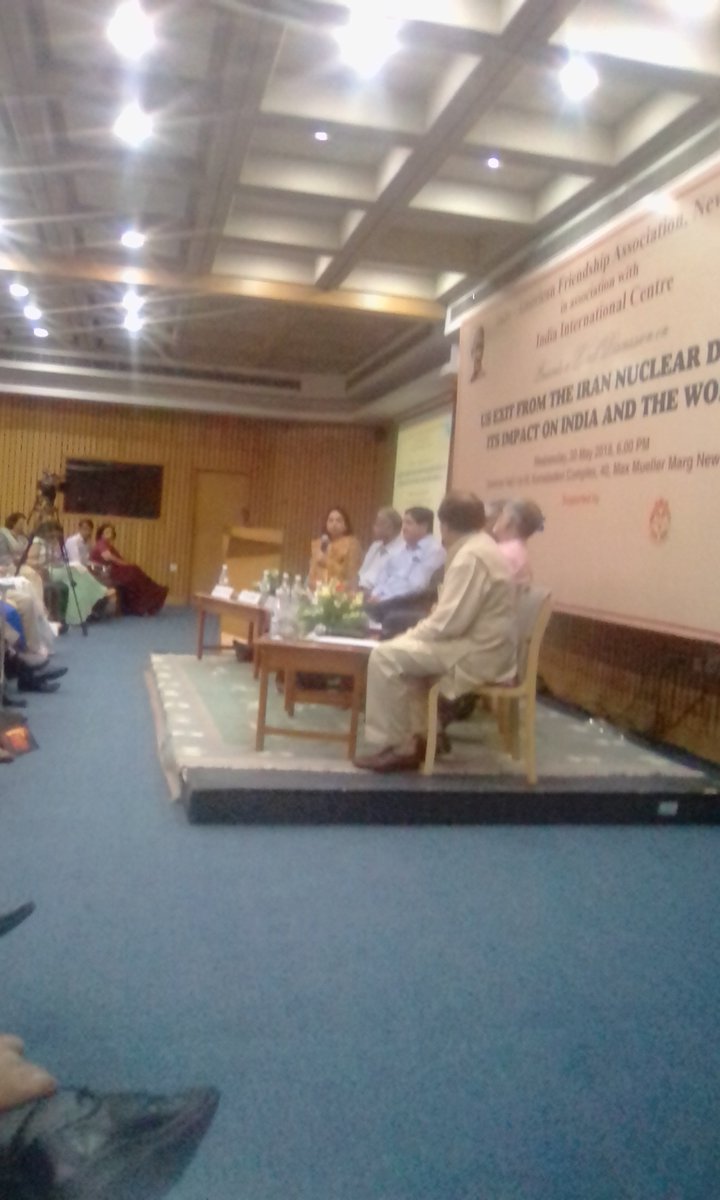 Sagar Media Inc: Trump to visit London on Brexit talk trade,Moon visiting India for bilateral relations.Putin Trump meeting.China +16 EU center and Eastern EU meet is on
(link: http://trade.Global)
trade.Global
War on trade begins with regional trade on rise the emerging eco powers make up unity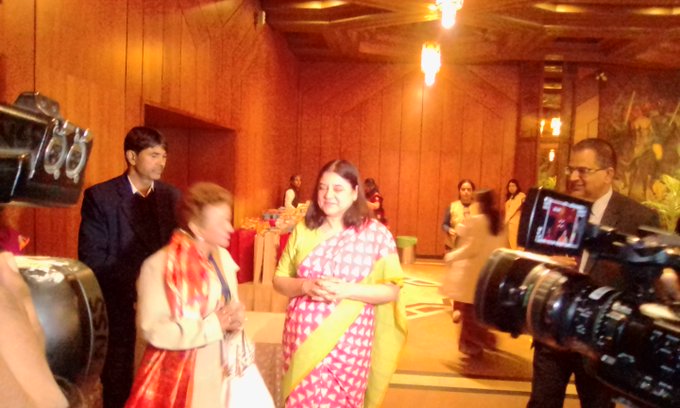 Sagar Media Inc: US NKorea talks fail to impress Leader Kim Jong Un, media label Pompeo meeting regrettable, gangstar and demands extremely troubling, Verifiable, Irreversibly denuclearization.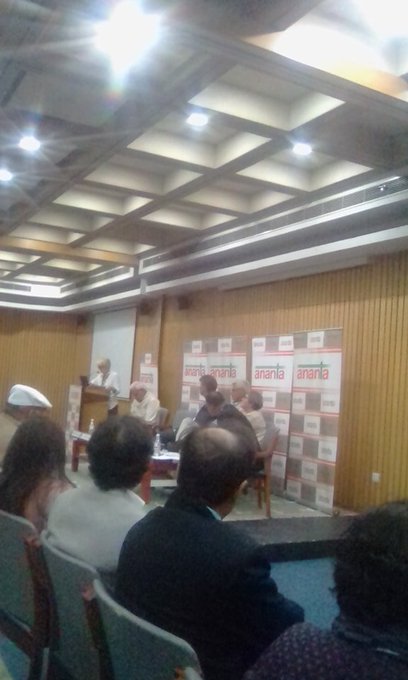 Sagar Media Inc : Thai Rescue OP on risky way but Rescue operation 13 boys Coach late started1stbatch to take hrs by best divers to helipad then to hospital.Thai governor says operation to bring trapped boys out of cave has begun at Pattaya beach.800 M Below surface.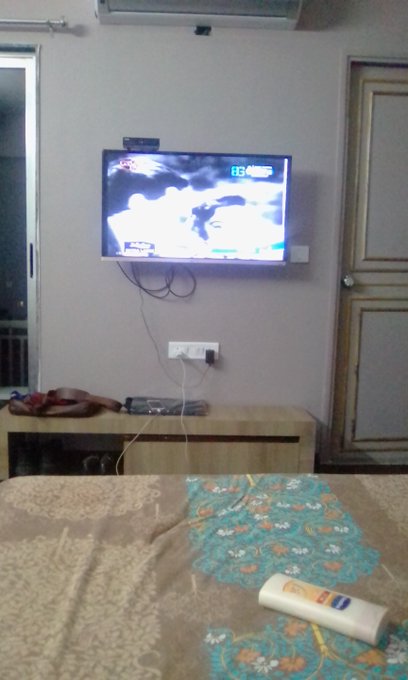 Sagar Media Inc
#WorldCup
This is the lineup for
#RussiaCup
Semi-finals,we have from the matches for last 16 predict this
#worldcup
all Europe affairs Crystal clear in semi's Belgium and Croatia finalist. 1. France
vs Belgium
2. England
vs Croatia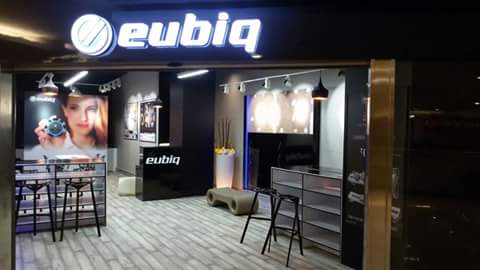 Sagar Media Inc: An excellent match #SWE 0-2 #ENG Pickford with a blinding save, prevents Guidetti with a fingertip save England lead's #FIFAWorldCup2018

 Sagar Media Inc#ENGSWE after Half time second goal by England assures them in Semi's Score

#ENGSWE

2:0anothet chance saved

Sagar Media Inc World Cup: Maguire scores, England leads Sweden 1-0 after half time game begins with bang Sweden play aggressive and missed chance equaliser.Swede goals after half. Both team professional no fouls.

Sagar Media Inc#ENGSWE Half time both team plays with plan Sweden famous for defence at half time is playing attacking game after slow pace with defence in strategy.Swede England team, Sterling had chance has corner to England on top .Swede in defence Score half tim ENGSWE 1:0

Sagar Media Inc #ENDSWE WORLD CUP: England 1-0 up against Sweden England scored with header in 31 minutes