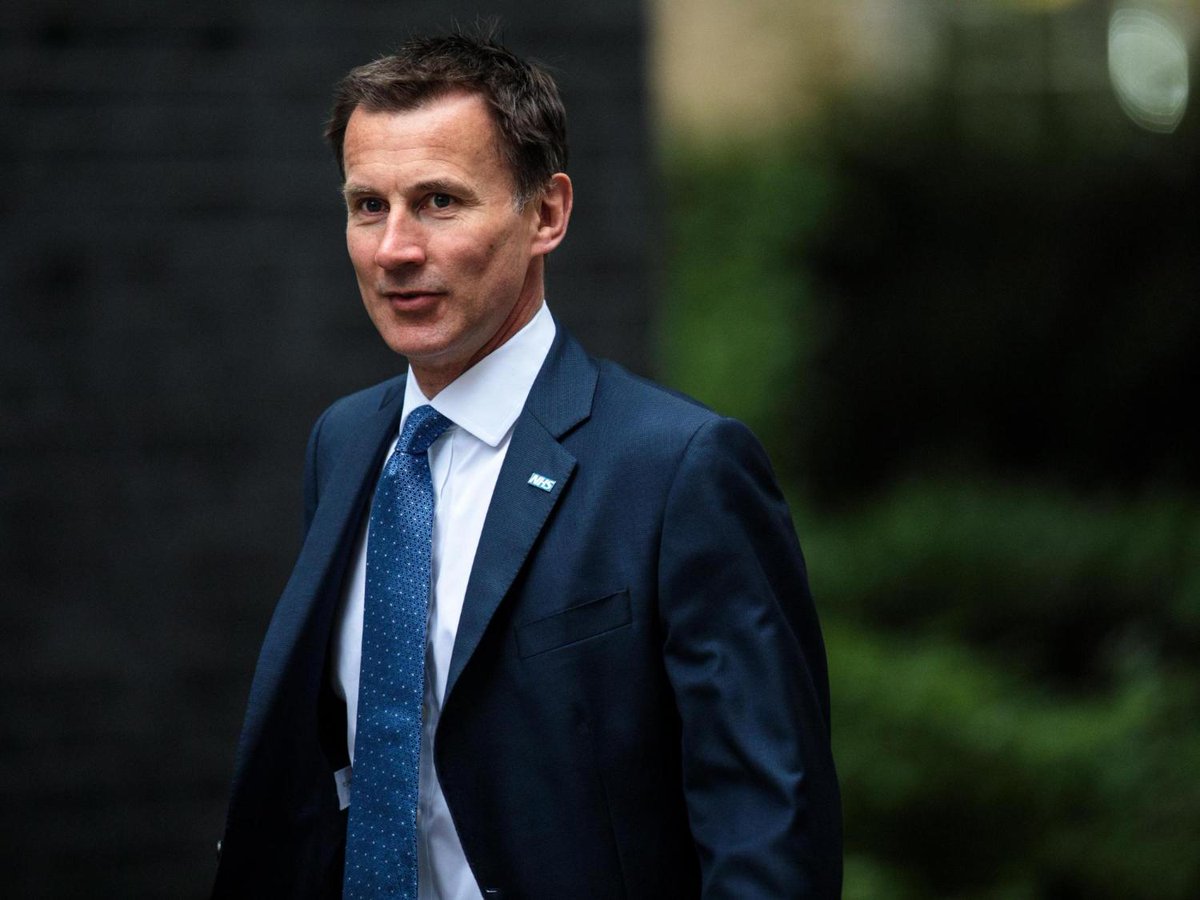 Dominic Raab appointed Brexit Secretary after David Davis resigns from UK government. He is MP for Esher and Walton, Housing Minister.
MP for Esher and Walton, who has also served in the Justice Department, will most likely appease some of the more ardent Brexiters, and he as yet has not publicly offered a view of the position agreed at Chequers, which prompted Davis' resignation late last night.
Davis said he could not back Theresa May's new policy on post-Brexit trade, which he claimed would "leave us in at best a weak negotiating position, and possibly an inescapable one".
During an interview with the BBC this morning, Davis insisted his departure would not damage the UK's position because the Prime Minister was the "primary negotiator".
Media agencies