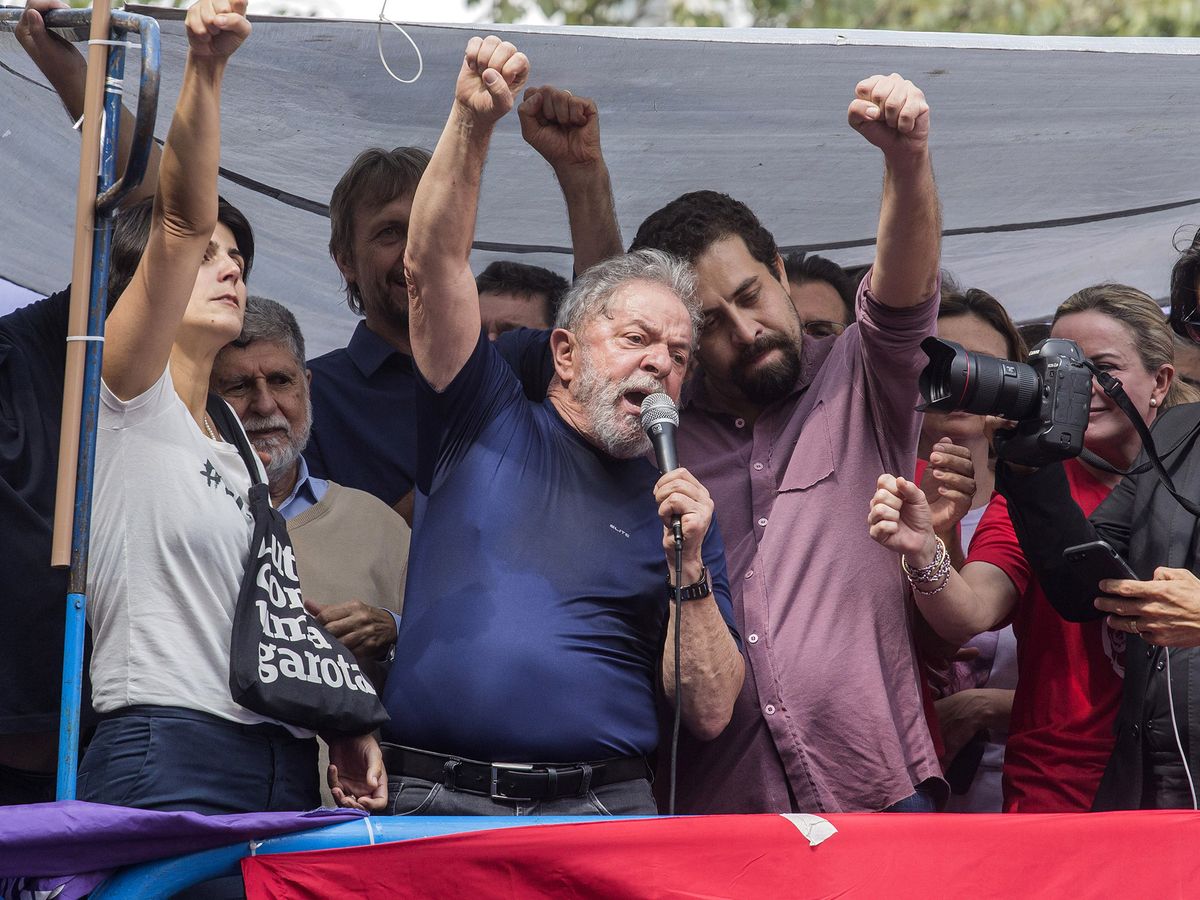 Brazil, an appeals court judge has overturned an order of a fellow judge ordering the release of jailed former President Lula da Silva.
Judge Rogerio Favreto had ruled in favour of Lula ordering his release after the followers submitted a habeas corpus application on the former President's behalf on Friday.
Favreto, the weekend duty judge, argued that Lula had been illegally imprisoned.
Later, top anti-corruption judge Sergio Moro – who originally sentenced Lula in July last year – said, Favreto did not have the power to secure the leftist's release.
Judge Gebran Neto, then, followed suit and instructed federal police at a prison in Curitiba to keep Lula behind bars.
Though  the 72-year old leader is in jail on corruption charges, he continues to lead opinion polls ahead of October's President elections. He has vowed that his name will be on the ballot.
Lula says, he is innocent and the case is politically motivated.