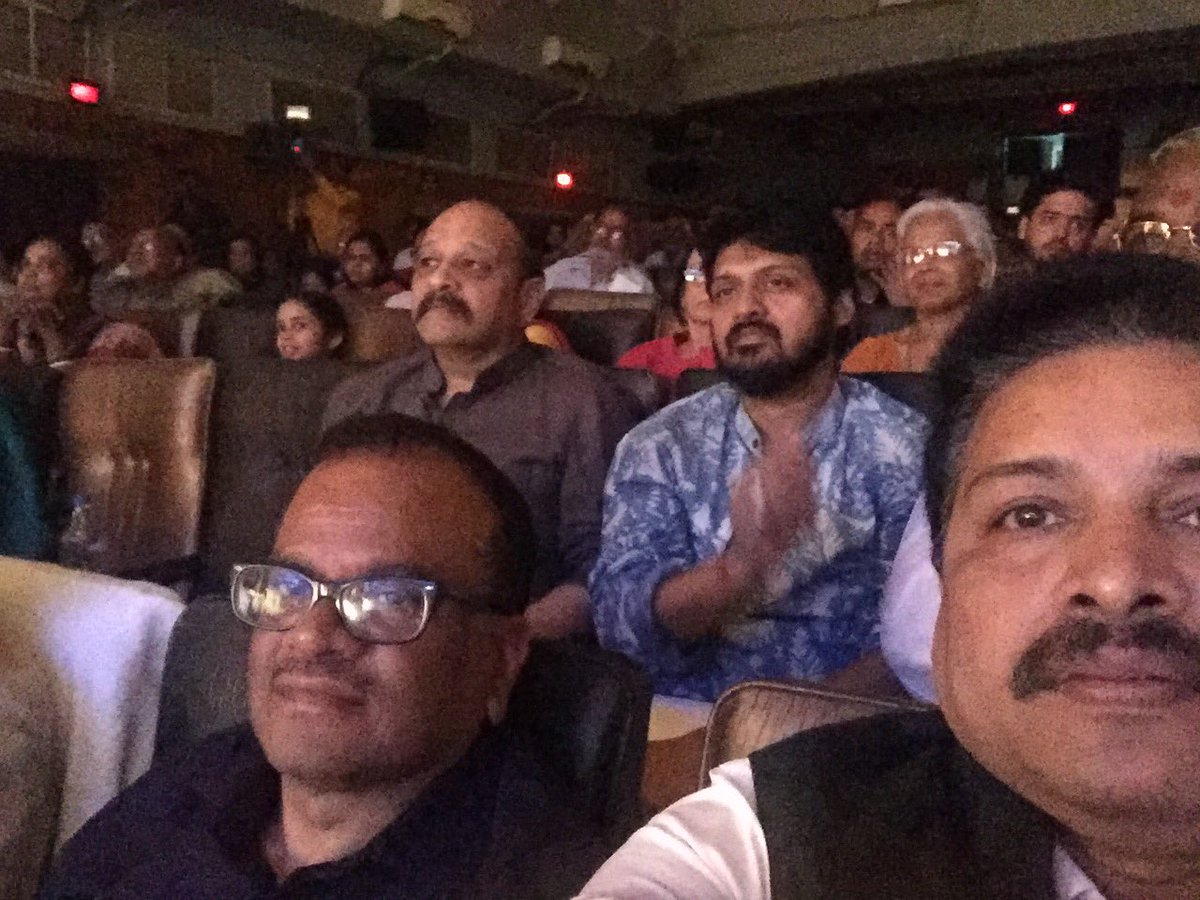 NEW DELHI 13th JULY, 2018: Varanasi, the holy city of India, is known by the name of Kashi and Benaras. It is most popular pilgrimage point and situated on the banks of river Ganges. It is the oldest city of the world having its existence for more than 3000 years and famous for temples. The Ganga Ghats (river front) are most popular pilgrimage spot of Varanasi and are centers of music and learning. The holy city has been a symbol of spiritualism, philosophy and mysticism for thousands of years and has produced great saints and personalities. The city is the gateway for classical music, theatre and many other performing arts. Benaras Gharana is also famous for its classical music and other performing arts among artists fraternity. The city is culturally so rich that it has become the symbol of attraction worldwide and the city has been fascinated for its varied culture. National School of Drama has decided to establish a new extension centre to provide one year training on Indian Classical Theatre and Natyashashtra. The centre will be known as National School of Drama, Varanasi Centre. Initially the extension centre will run in a rented accommodation from Shree Nagri Natak Mandali, Kabeer Chawra, Varanasi and session will commence from August, 2018 for one year course.
SUBJECT OF STUDY
Introduction to the Classical Theatre of the World (Greek, Roman etc.), Introduction to Indian Classical Theatre, Natyashashtra – First Chapter Full (Theatrical Origin), Dramaturgy, decryption, four-tide acting (Aangik, Vachik, Satvik, Aaharya), Natyashashtra – The sixth chapter is complete (ras exchanges), Natyashashtra – Seventh Chapters complete (bhav), Bhas – Urubhangam, Swapanavasavadattam, Kaalidasa – Abhijnanashakuntalam or Malavikagnimitram,
Shudraka – Mrichchhkatikam, Bodhayana – Bhagwadjjukiyam or Mattavilasam
Text and study of the structure and review of the plays written above
STUDY OF NAVRAS
(Conversations with directors by recording of the Sanskrit plays like – Urubhangam, Abhijnanashakuntalam, Madhyamvyayog)
THEATRE MUSIC
Growth in the musical sensitivity of students by the knowledge of different sounds and rhythm structures developed from the drama article.
Developing an understanding of classical color scheme based on the typical use of aesthetic context and theater. 
FOLK THEATRE TRADITIONS
Ramleela (Ramnagar), Rasleela, Nautanki – Uttar Pradesh, Bhavai – Gujarat, Dashavatar, Tamasha – Maharashtra, Ankiya Nat – Assam, Khyal – Rajasthan, Kathakali – Kerala, Terekuttu – Tamil Nadu, Sumang Leela, Ramleela – Manipur, Yakshgan – Karnataka, Chhau – Odisha,
(Lectures on all these Traditional Performing Dramatic Arts)
ADMISSION RELATED MATTERS
APPLICATION PROCESS
No of seats : 20 (Twenty)
Minimum qualification for admission:
Graduation from a recognized University.
Proficiency in the mother tongue and a working knowledge of Hindi & English.
Sufficient knowledge of Theatre with participation in at-least 4 productions.
AGE LIMIT: Minimum 18 & maximum 30 years as on 1st July, 2018
FEES, DUES & DEPOSITS
Admission fee Rs. 150/-
Tuition Fee Rs. 150/- Per month
Caution money & Library fee Rs. 5,000/- (refundable after final settlement of accounts)
SCHOLARSHIP
The Centre will give a Scholarship of Rs. 4500/- (Four thousand Five Hundred only) per month to the selected candidates. 
INSURANCE
Selected candidates will be covered by a Risk Cover Insurance policy and are required to pay the premium amount of Rs. 230/- (approx) per annum. The Centre does not take any other responsibility beyond the insurance coverage.
WORKING HOURS
Classes are normally held from 07:30 a.m. to 06:00 p.m. with usual breaks of tea and lunch. Rehearsals and other practical works will continue in the evenings till such times as required and also on holidays depending on the study requirements.
VACATIONS
There are 30 days holidays in an academic year.
Presently Sh. Ramji Bali who is a graduate of National School of Drama of 2001 batch, will be heading the Varanasi Centre
R.S.V.P.
K. Barua
Public Relations Officer
National School of Drama
New Delhi
9810329401