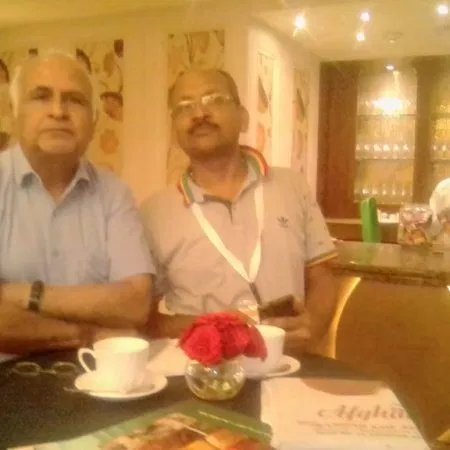 2nd Services Excellence Awards & Summit- 2018
"Promoting Quality and Innovation"
25th July, 2018, The Park Hotel, New Delhi 
We are pleased to share that The Associated Chambers of Commerce and Industry of India (ASSOCHAM) is organizing a Mega Summit – 2nd Services Excellence Awards & Summit -2018 "Promoting Quality and Innovation" on 25th July,2018 at The Park Hotel, New Delhi. On this occasion ASSOCHAM is also felicitating some excellent Service Providers at Services Excellence Awards ceremony.
The services sector is expanding very rapidly gaining importance day by day. Newer services are entering into market place. It is the time to ponder upon to make India a global sourcing hub in the services sector. In order to achieve that position we have to scale up the quality of services and be prepared for the global customer's expectations. The program aims to touch upon the key issues such as Quality of Service, Standards, Exports, GST Impact etc. and discuss about the detailed roadmap for the growth and development of the sector in the coming time. The Summit will have following Panel Discussions along with the Excellence Awards in Service Sector. 
Technological Innovations  & Global Practices
Changing Dynamics in Services Sector & Challenges Ahead
We take this opportunity to cordially invite you to join us on this occasion and take part in the discussion. It is highly recommended that you should listen the views of industry stalwarts and interact with them to know the latest trends in Services Sector and also learn about the maintain the Service quality and delivery. 
Hon'ble Minister of Commerce & Industry, Shri Suresh Prabhu has been cordially invited as the Chief Guest and inaugurate the conference 
The Registration form is enclosed for your kind information. You are requested to send us the duly filled form to enable us to block your seat in advance. You may also choose to forward this information to someone who may like to attend the program. 
For further queries/ details Speaking Opportunity, Award Nomination, Partnership, Participation please contact the undersigned.