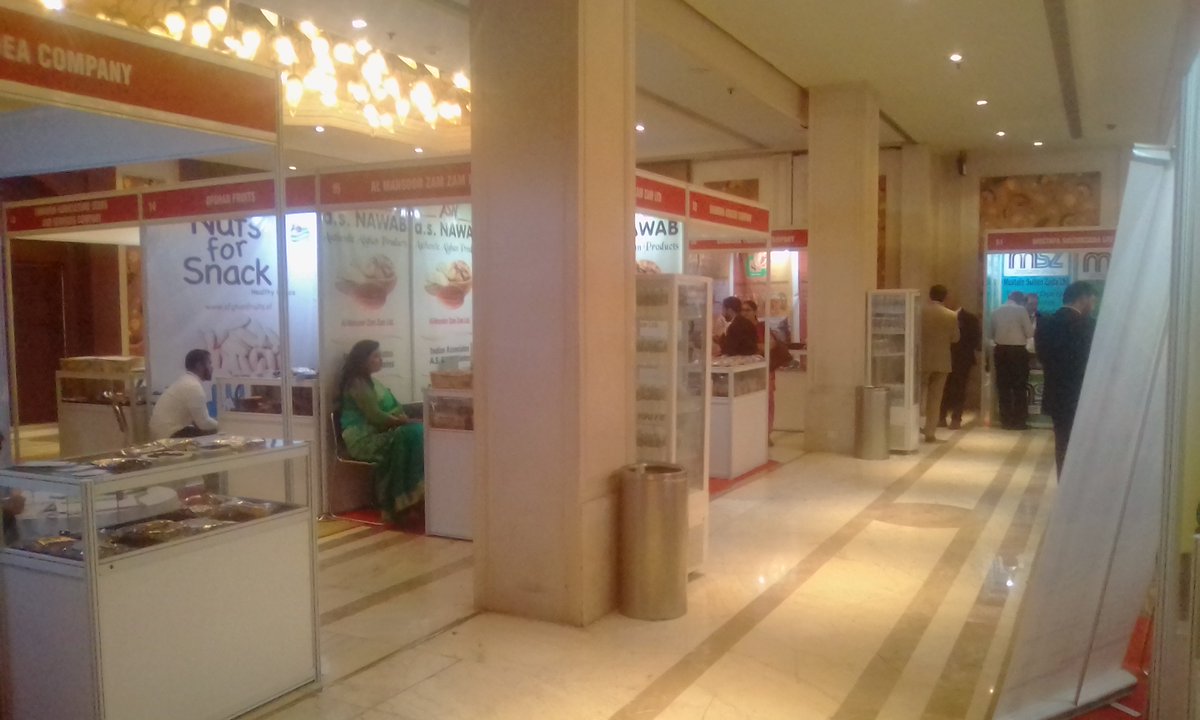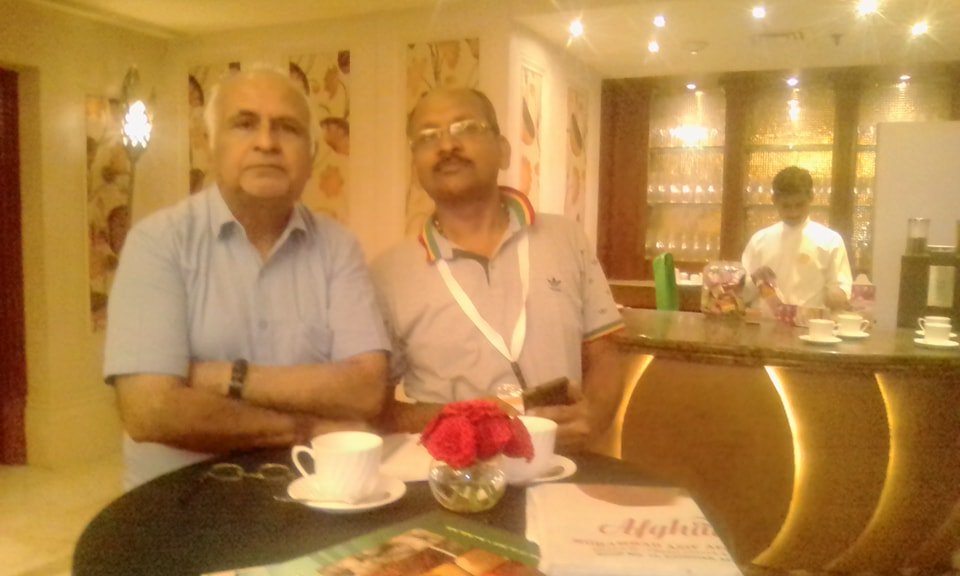 More than 60 Afghan firms eye major orders ahead of Indian festive season:
A large business delegation from Afghanistan is presently visiting India with the intention to secure orders for the forthcoming festive season in India.
Funded by the United States Agency or International Development (USAID), the two day "Made in Afghanistan : Nature's Best" is Afghanistan's finest showcase of firms of  fruits, nuts and spices  concluded in New Delhi.
"Made in Afghanistan : Nature's Best" features more than 60 Afghan export firms. This event got inaugurated today morning by H.E. Shaida Mohammad Abdali, Afghan Ambassador to India in presence of several eminent business leaders from India and Afghanistan.  Mr. Ajmal Ahmadi, Economic Advisor to H.E. Ghani, President of Afghanistan, Mr. Atiqullah Nusrat, CEO, Afghanistan Chamber of Commerce & Industry, Mr. Gary Kuhn, President, Roots of Peace, Ms. Carol Wilson, USAID Afghanistan and Mr. Manish Singhal, Deputy Secretary General, FICCI were also a part of the glittering inaugural ceremony.
Nearly 500 Indian exporters and  Importers visited exhibitions of  Afghan exports to explore business relationships during the two day event.  Business, trade with one to one meetings was in vogue as part of this comprehensive two day meet.
"Made in Afghanistan : Nature's Best" is expected to give a major impetus to Afghanistan's agro export business and is timed well to capture the upcoming festive season purchase.
Being a significant part of economy, Afghanistan's naturally flavourful fresh and dried fruits are exported from Afghanistan than any other products. Fruits exports grew at a rate of 208 percent from 2012 to 2015, while nut exports grew at a rate of 73 percent during the same period.
Realising the vital importance of India in Afghanistan's export trade, the Afghanistan Government has launched several such initiatives to encourage Afghan companies to book at Indian export opportunities and this is one key promotion launched over the last one year.
A collaboration with Afghanistan Chamber of Commerce and Industries (ACCI), the event is being organized by USAID's Commercial Horticulture and Agricultural Marketing Program (CHAMP). Other USAID programs contributing to the event include Regional Agricultural Development Projects East and North and Promoting Value Chain – West.
CHAMP is implemented by Roots of Peace, a humanitarian non-profit organization.