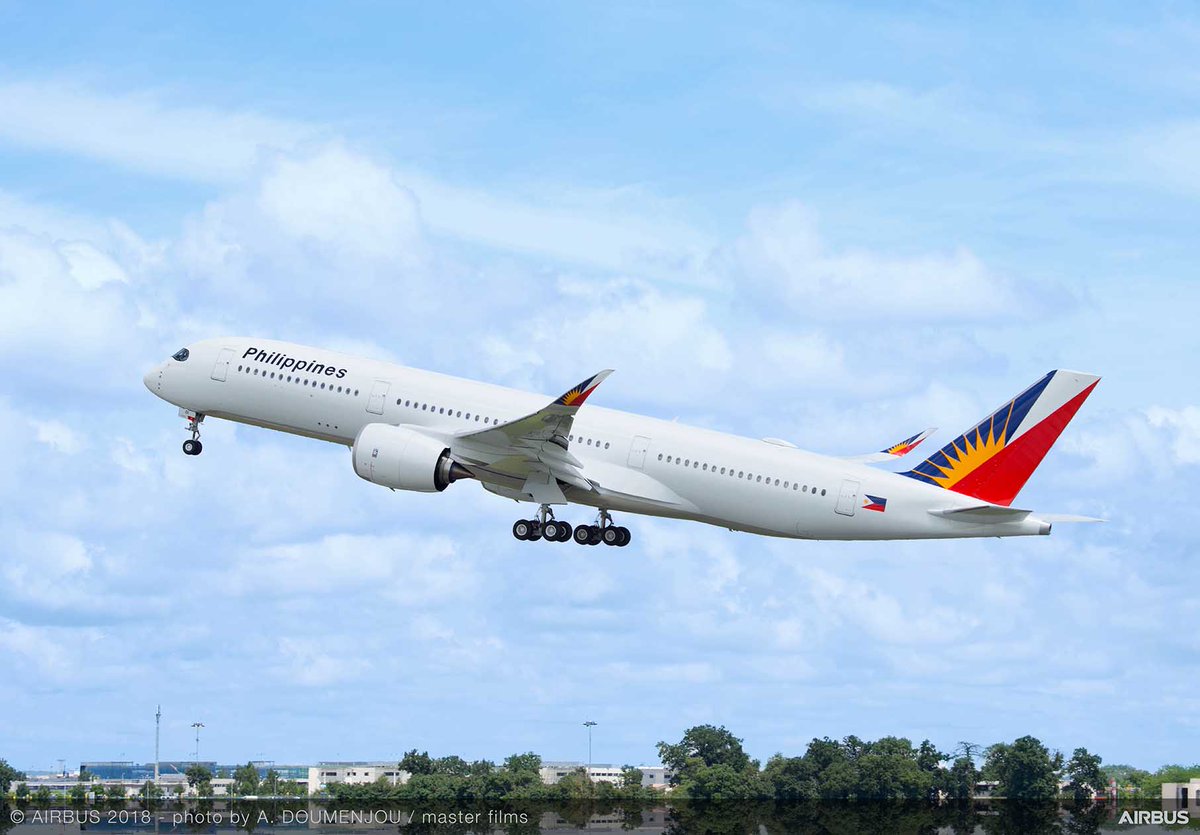 Business Delegation from Philippine
July 18, 2018, FICCI, The  Lalit Hotel, New Delhi 
Dear Delegates, 
We would like to thank you for your interest to meet the delegation from Philippine, your participation is confirmed. Kindly find the details below 
Date : 18th July 2018
Venue : The  Lalit Hotel, New Delhi
Time 9.30 A.M Onwards 
Looking forward to see you at the program. 
With Regards
Sanchit Talwar
FICCI

Business Delegation from Philippine
July 18, 2018, FICCI, The  Lalit Hotel, New Delhi 
We are delighted to inform you that FICCI is organizing  Business meetings with delegation from Philippine on 18th July at 9.30 A.M at The Lalit hotel, New Delhi. 
Focus Sectors/Products: Glow Juice, Guyabano Juice, Virgin Coconut Oil, Confectionery, Biscuits, Cakes, Chocolate Wafers, Candies & Confectionery, Nuts & Seeds, Snacks, Ice Cream, Wooven Fashion & Wearables, Personal Care Products,. Garments Etc 
Kindly logon to the link given below & register your name online and also can view the composition of business delegation. 
http://b2b.ficci.in/ b2bdelegation/b2bmeetings- index.asp
 There is no fee to attend the program. 
For any further information, please get in touch with my colleague Mr Sanchit Talwar E Sanchit.talwar@ficci.com. Phn +91 11 23736313.
Looking forward to your response at the earliest. 
With best regards,
Nirankar Saxena
Deputy Secretary General