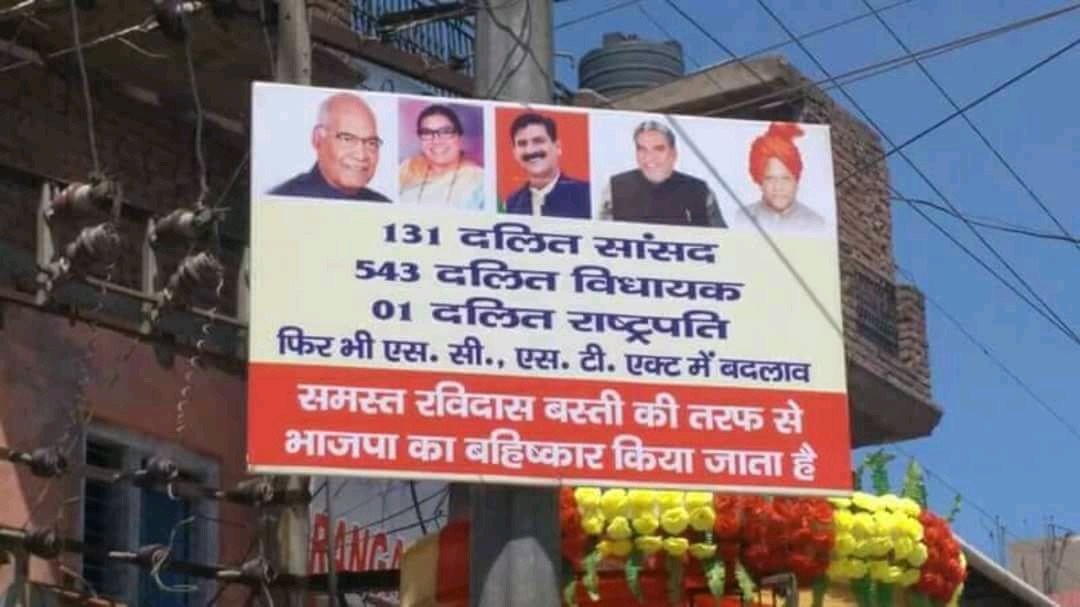 In press statement BSP Supremo categorically said, the statement given by Vice President Mr Jai Prakash in volunteer meet of the party on Monday in Lucknow is his person statement and has nothing to do with his criticism of veterans of the party.
As part of disciplinary action Mayawati further envisaged that she hereby expels Mr Jai Prakash Singh from all the posts of BSP.
today A day after senior Bahujan Samaj Party (BSP) leader Jai Prakash Singh pitched Mayawati as prime ministerial candidate for 2019 Lok Sabha polls, the party supremo on Tuesday removed him from posts of party vice-president and national coordinator.