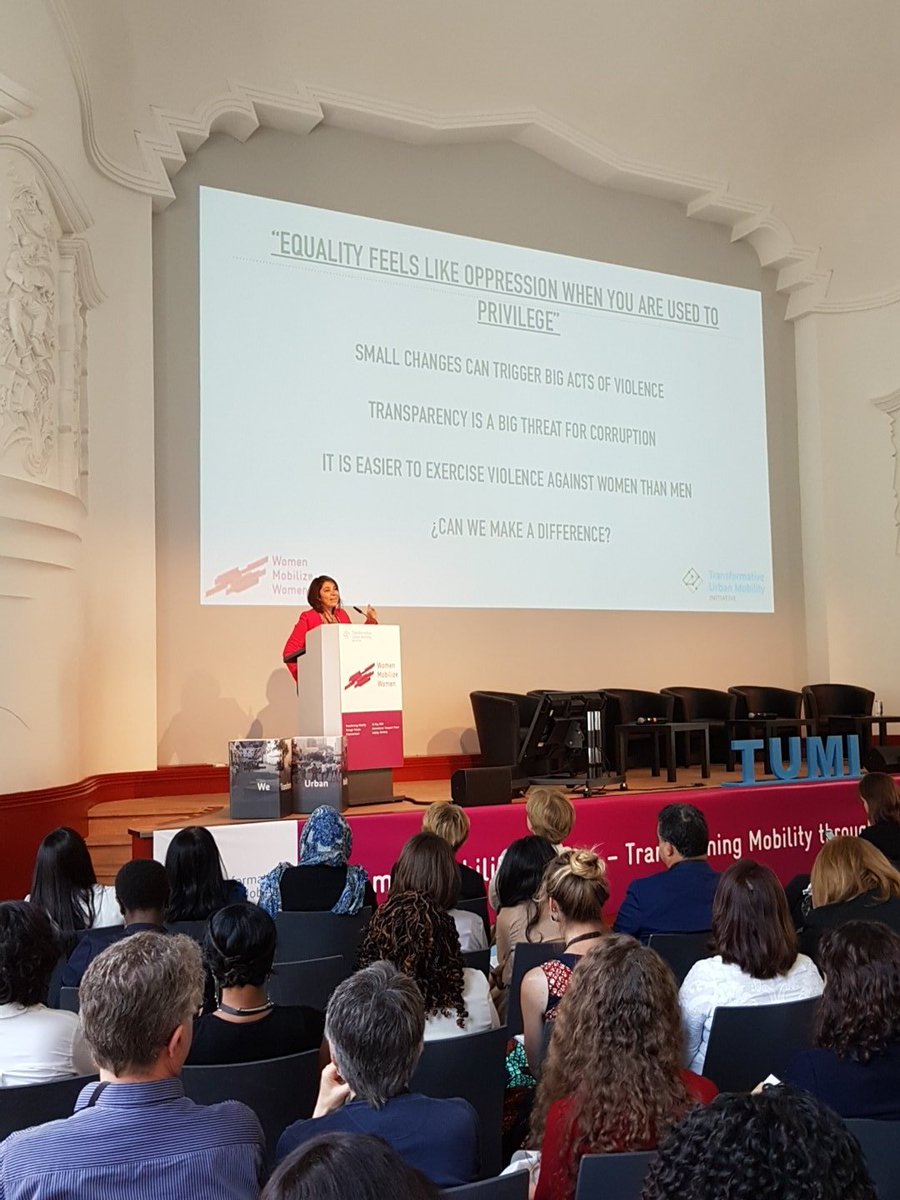 Dear All ,
We are pleased to invite you to The 1st International Smart e-Mobility Expo 2018, South Korea, wherein business meetings will take place on 11th -14th October 2018
The 1st International Smart e-Mobility Expo 2018 is for e-mobility companies and for Buyers who want to have a biz meeting with Korean companies.
Items covered by this exhibition:
· EV Two-wheelers,
· EV agricultural cars,
· Micro EV Cars
· e-Mobility Components: Moulds & Dies, Electric Components,
· Batteries
Key Details:
ㅇ Date/ Time/ Venue: 11th -14th October
ㅇ Venue: To be announced
ㅇ Organizers: The Korea Trade-Investment Promotion Agency (KOTRA)
Incentive for Approved Buyer*: (only for one representative per company as approved by headoffice)
Global/Influential/General buyer

100% economy roundtrip airfare reimbursement (up to Rs. 36,000

economy class, 1 person per company

)

3 nights accommodation

Check in- 10th October 2018-Check out 13th October 2018
Please fill in the registration form attached with this mail and send it back to us on or before 24th July 2018 to enable us to process your application as this is on a first come basis with limited applications. Kindly note that there is no registration fee. On receipt of the Registration Form, we will send you acknowledgement/ confirmation of your Nomination and later send you schedule of your meeting.
Thanks & Regards ,
Abhishek Kumar Singh
Marketing Assistant
Korea Business Centre, Mumbai
Korea Trade-Investment Promotion Agency Trade Office, Embassy of the Republic of Korea
Address: 10th Floor, Tower 1, India Bulls Finance Centre, Senapati Bapat Marg, Elphinstone(W), Mumbai, Maharashtra India 400 013.
Tel: (Board) +91 22 4925 5400 (Direct) +91 22 4925 5419( Fax) +91 22 4925 5454
(Mobile) +91 9137002411
(E-mail : abhishek01.kotra@gmail.com )
Web: http://english.kotra.or.kr (en g), www.kotra.or.kr/mumbai (ko r)