India annouces PM Modi's visit to Rwanda, Uganda & South Africa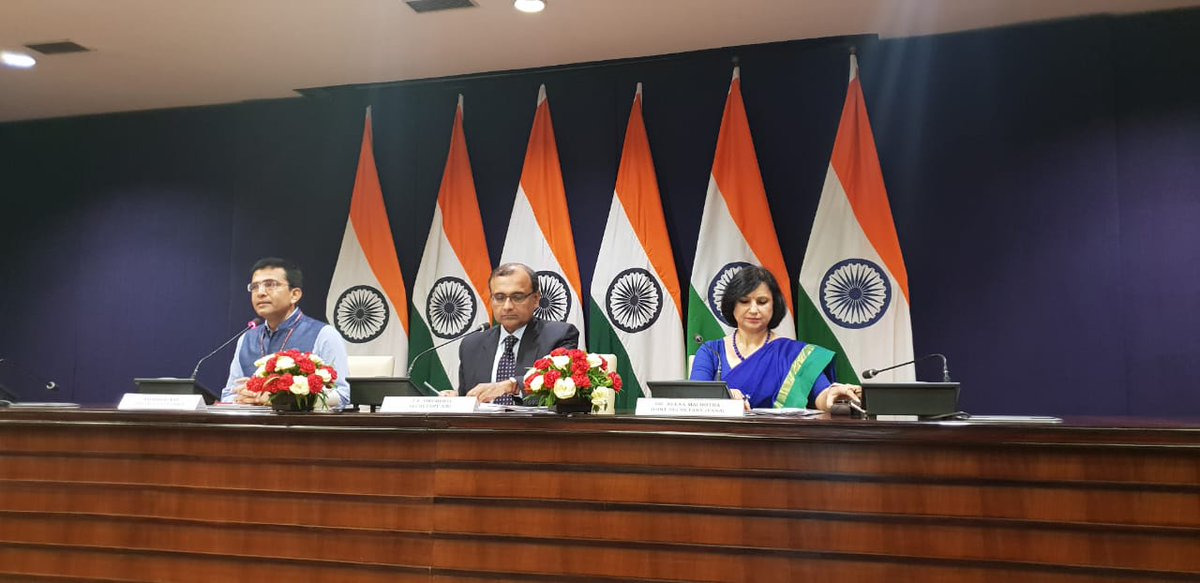 PM @NarendraModi to embark on 5-day visit to Rwanda, Uganda and South Africa from July 23; will reach South Africa on July 25 to attend 10th #BRICS summit at Johannesburg. Modi in South Africa where he will attend the BRICS summit during which a host of global issues related to international peace and security will be discussed.
PM Modi visiting Rwanda for a two-day visit, the first by an Indian prime minister,Where India is expected to sign a defence cooperation agreement during the visit.
The prime minister will then visit Uganda from July 24-25, where he will address the Ugandan Parliament apart from holding delegation-level talks,