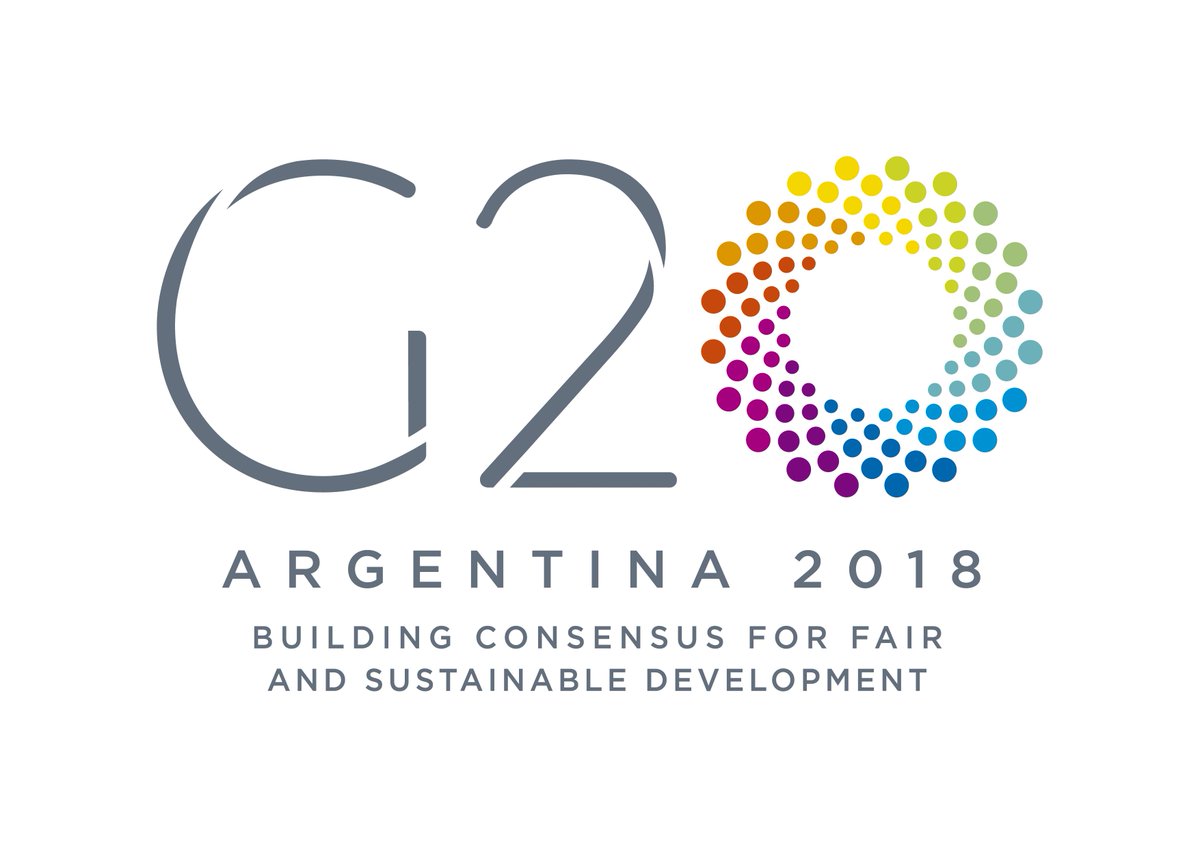 G20 finance meeting in Buenos Aires have expressed concern about the effect of recent trade friction on the global economy. Finance ministers and central bank governors of the 20 leading economies are meeting for two days of talks.
On the opening day, delegates focused on risks to the global economy, and most took aim at protectionism. The United States recently imposed stiff tariffs on Chinese products and China responded with retaliatory measures.
Japan's Finance Minister Taro Aso said at a news conference after the meeting that protectionism benefits no one. He said free and fair rule-based trade is the way to grow the world economy.
Delegates also discussed foreign exchange rates. US President Donald Trump has sparked concern this could be a new battleground after claiming on Friday via Twitter that China and the EU have been manipulating their currencies.
A Chinese delegate rejected that claim.
The G20 members will issue a statement at the end of the meeting.