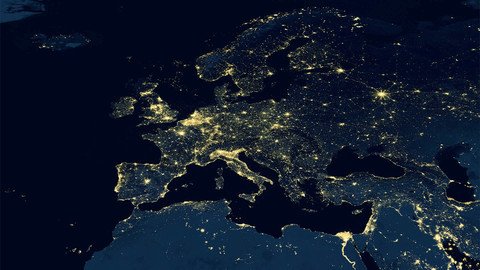 European Commission President Jean-Claude Juncker will not arrive in the US for talks with President Donald Trump with a specific trade offer, the Commission said on Monday. Juncker is expected to travel to Washington on Wednesday. The talks will focus on trade tensions after the US imposition of tariffs on EU steel and aluminum and Trump's threats to extend those measures to European cars, Reuters said.
Trump's top economic adviser, Larry Kudlow, had expected Juncker to come with a "significant" trade offer, but the Commission warned on Monday that would not happen.
Last week, European Commission president Jean-Claude Juncker said Monday that he sees "no perspective in the short term" for EU-China talks on a free trade agreement. At an EU-China summit in Beijing, he said that "if China wishes to open up it can do so." Juncker, with European Council president Donald Tusk, met Chinese prime minister Li Keqiang. They said they hope to conclude soon a bilateral investment agreement.