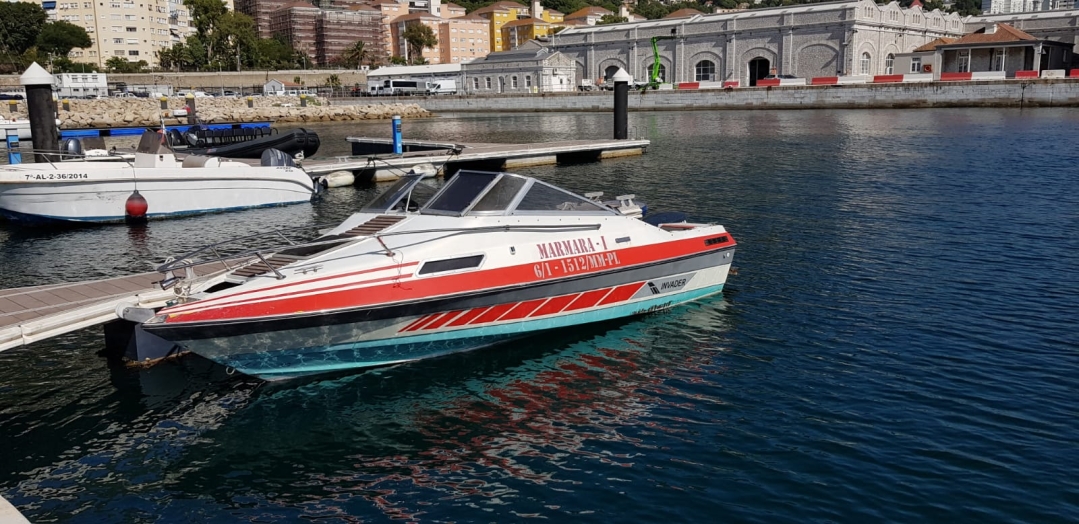 At around 16:15 yesterday, Royal Gibraltar Police officers arrested two persons, believed to be Moroccan nationals, for immigration offences.
They had been seen landing off a vessel at the reclamation area between Eastern Beach and Catalan Bay by HM Customs officers and were initially detained by HM Customs officers at the southern end of Eastern Beach.
The two individuals, aged 26 and 22, were charged with the offence of being a non-Gibraltarian found in Gibraltar without a valid permit or certificate and appeared at the Magistrates' Court this morning.
They both pleaded guilty to the offence, for which they were conditionally discharged. They were then remanded in custody pending their removal from Gibraltar.
Two Moroccan men have been arrested in the Netherlands after digital messages revealed their plans to carry out attacks in two cities, Rotterdam and Paris. The men were arrested on June 17 based on information provided by the Dutch General Intelligence and Security Service. The conversations between the two suspects revealed a potential plot against security services in the Netherlands and an attack in Paris following Ramadan. Police found no weapons or explosives while arresting the suspects.
Two men arrested for planning terror attacks in #Rotterdam #Netherlands – The suspects are 22 and 27 years old, and both of Moroccan nationality – One of the suspects wanted to commit an attack in #Paris after Ramadan – Police station in Rotterdam also targeted.
yourgibraltartv.com