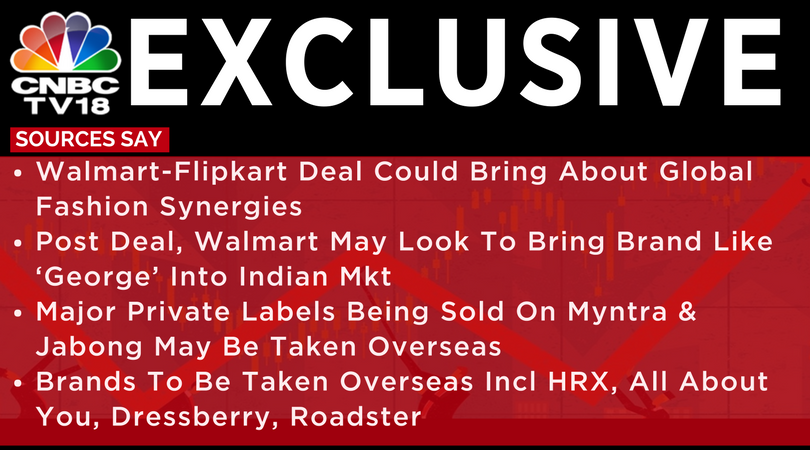 CAIT CONCLAVE DEMANDED THE GOVT TO STOP WALMART FLIPKART DEAL
Pls See: http://dipp.nic.in/sites/default/files/pn3_2016_0.pdf … 1. no FDI is allowed in eCommerce 2. Amazon & Flipkart are flaunting rules 3. Deal exposes India to Walmart, –the company admitted bribery charges in US for Indian subsidiary's works. 4. 8% of Flpkart is marketplace 5. it kills 45% job roles
At second day of three days National Trade Conclave being held at New Delhi under the umbrella of the Confederation of All India Traders (CAIT), the trade leaders of the Country in a one voice today strongly demanded the Union Government to stop the Walmart-Flipkart Deal as it will greatly hamper the domestic trade. The trade leaders also resolved that come what may, the trading community of the Country will stoutly oppose the deal and if need arises, the CAIT will not mind in seeking legal recourse The Conclave also decided to launch a nationwide movement against the deal and to sensitise e commerce business of India. About 1500 trade leaders from all over the Country are attending the Conclave,
The trade leaders at the Conclave said that  it is certain that the Walmart-Flipkart deal is nothing but in long run a clear attempt to control & dominate the much potential retail trade of India by Walmart through e commerce which is only a bridge to reach out to offline retail market of India. The key issues of the matter is whoever controls the platform control data and digital intelligence. Owner can squeeze and dictate anything. It is much more difficult for the Govt to control & regulate foreign owned platforms and all indigenous players will have no value if a foreign company runs the platform.
CAIT National President Mr. B.C.Bhartia & Secretary General Mr. Praveen Khandelwal  said that in absence of any e commerce policy and any Regulatory mechanism, the continuing predatory pricing & deep discounts practices in e commerce will be encouraged more. Digitally powered e-Walmart will certainly vitiate the e commerce and retail market.There will be an uneven level playing field to the disadvantage of retail traders. Only the venture capitalist, investors & promotors will be benefitted and not the Country.
The CAIT also raise a demand that Government should immediately frame a national policy for e commerce and constitute a Regulatory Authority to regulate and e commerce business in India and till such time, the deal should be put in abeyance by the Government and a close scrutiny should be held in the entire deal. The Conclave will continue till tomorrow. Union HRD Minister Shri Prakash Javedkar, Commerce Minister Shri Suresh Prabhu & Urban Development Minister Shri Hardeep Puri will attend the Conclave tomorrow.