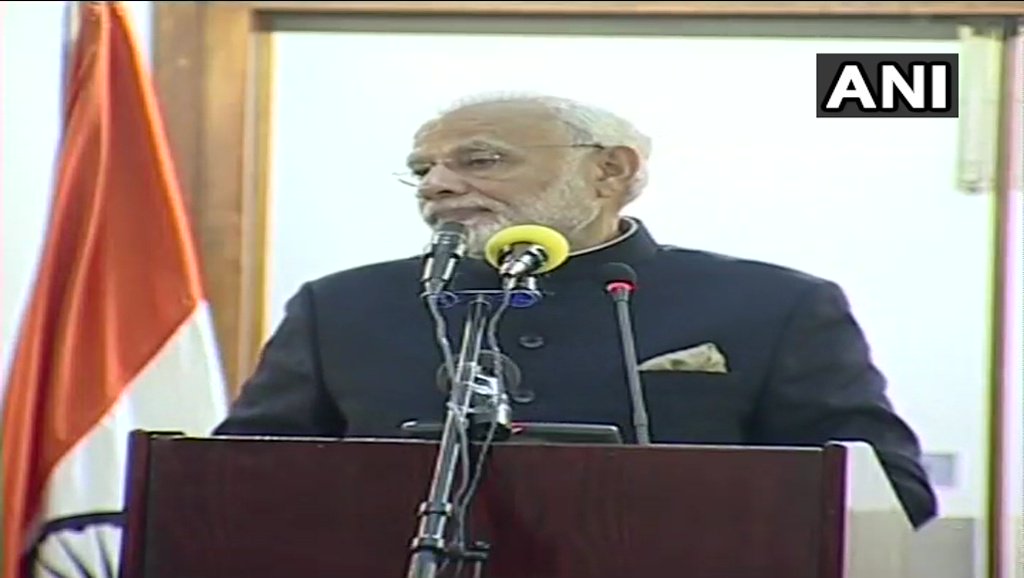 Modi Rafel deal lack transparency
Congress on Tuesday gave notices for breach of privilege against PM Narendra Modi and DM Minister Nirmala Sitharaman in Lok Sabha for "misleading" the House on the Rafale deal issue. Congress:black money, Unemployment, Lokpal,NPA banks crisis,agri income deplete
Narendra Modi for 2019‏ @
Congress Party's strategists have invented & manufactured a fake issue of the Rafale deal. The issue is failing to cut much ice. It's a Government to Government agreement with no private group involved. PM @narendramodi led scam free Government is a challenge to Congress Party.
Growing unemployment for youths
Promise was of 2cr jobs for youth , but unemployment growing rapidly since last 3years, the current situation of youth unemployment in Himachal .This is the only reason for growing crime day by day. So request you to have an serious look into this .Kashmir is facing today is the growing number of unemployed youth. Unemployment & poverty go hand in hand. & with businesses in the Valley remaining shut for days and weeks and sometimes months together. NDA records accords 50Lakh job in last four years.
Black money stashed abroad:
Stashed black money in foreign banks, has risen. Money parked by Indians in Swiss banks rose over 50% to Swiss Francs (CHF) 1.01 billion (₹7,000 crore) in 2017, reversing a three-year downward trend amid India's clampdown on suspected black money stashed there.
No appointment of Lokpal,
No appointment of Lokpal, No appointment of Chairman of SC, ST Commission, or Backwards or Minorities !
Dilute RTI, No CIC, No Lokpal, Dilute WhitleBlower Act, Dilute Appointment of SC Judge,  anger in SC/ST, dalits & minority.
#Lokpal: Centre files affidavit after a meeting of the Selection Commitee. SC says the affidavit is "unsatisfactory". No Search committee for appointment of Lokpal constituted yet. SC had earlier said "optimistic that search committee will be duly appointed"
NPA Banks of Nationalised banks total chaos .mess.
 Banks  saving a dying system that creates tremendous inequality in wealth, threat to 11 nationalized banks under the npa government
Farmers and agri sections  income deplete,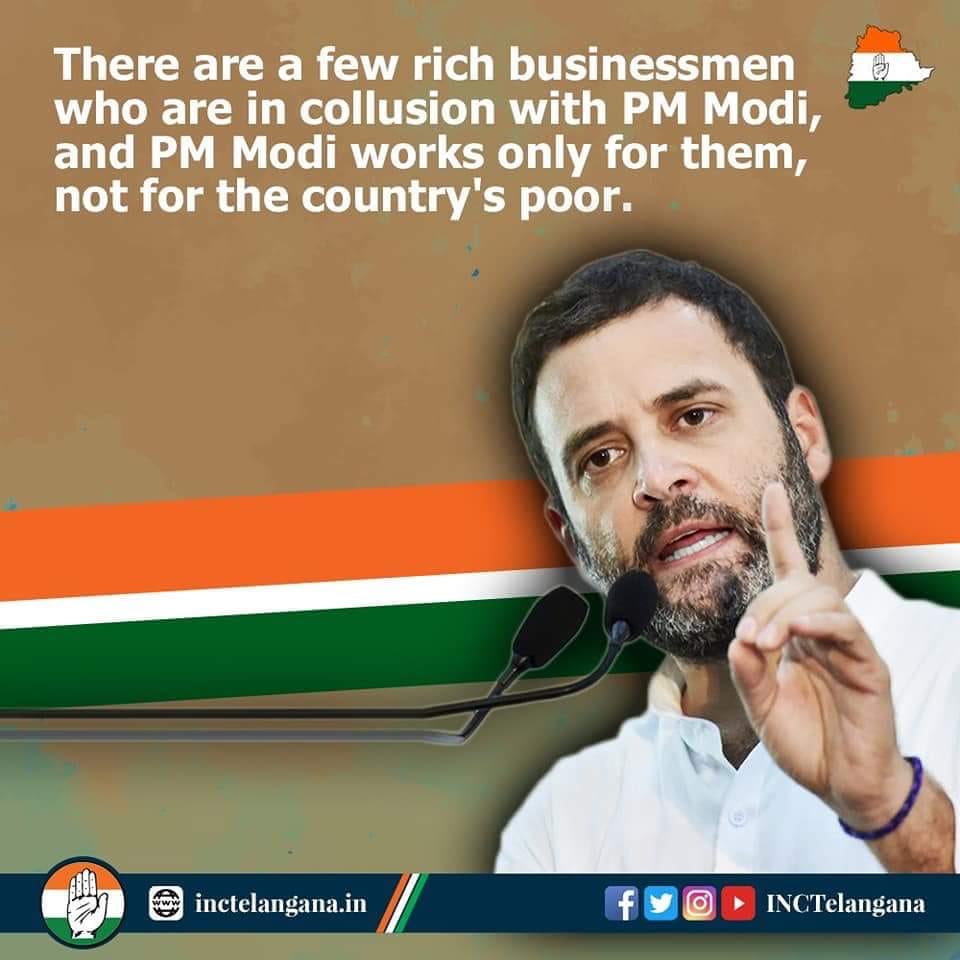 MSME no ease of business 
We need to give du focus to improving business environment for MSME also. red carpet welcome to microsoft & Nissan, no support for MSME. There is no ease of doing business in Karnataka for MSME No clarity regarding property tax in panchayat area. The business sentiment is so bleak – big corps are in a funding mess we're now seeing big corporations stiff small/medium size vendors for receivables — seeing delays in payments to msmes by 90 days over, no msme will survive, NONE
Cows vigilant lynching.
India being among the largest beef exporters in the world.