The patent file be IITs-400 CSIR-230 DRDO-58 IISc-54 NITs-26 ISRO-13 Total patent file by all Insan institution is 781 and on the other hand I single company of USA Qualcomm have filled more then 1840 patents . How can we compete with global market by this Worst result ?
Telecom equipment firm Qualcomm filed 1,840 patent applications in 2016-17 compared to 781 by 188 labs under DRDO, Indian Institute of Science, Council of Scientific & Industrial Research, NITs, IITs and ISRO.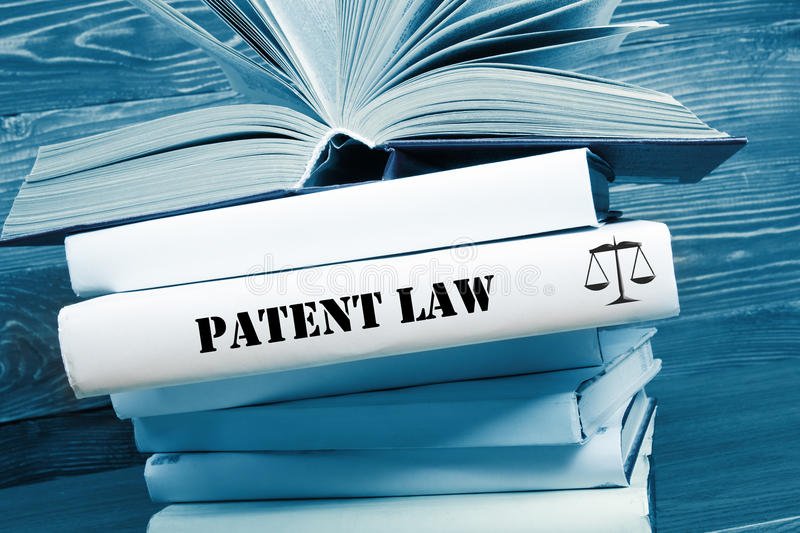 July25, 2018 (C) Ravinder Singh progressindia2015@gmail.com
TNN has on front page reported a single US Company filed more Patents than India In fact there are over 10 Companies who alone filed more than India and 10th Company filed twice more 1,564 PCT Patents than Indian LABS filing 781 Desi Patents.
http://www.wipo.int/export/sites/www/ipstats/en/docs/infographic_pct_2017.pdf
But fact is almost all are BOGUS Patents, which have negligible Commercialization.
Patent Grants are IMPORTANT Not Filing – India has not progressed in Grant of Patents to Resident Indians for over 10 years. The following Table is updated based on latest available data. But in comparison China Granted 300 Times more PATENTS to its residents.
http://www.wipo.int/ipstats/en/statistics/country_profile/countries/in.html
http://www.wipo.int/ipstats/en/statistics/country_profile/countries/cn.html
Patent Grants – India – China
| | | | | | | | |
| --- | --- | --- | --- | --- | --- | --- | --- |
| Year | Resi-IN | Rank | Resi-CN | N.Resi-IN | N.Resi-CN | Abroad-IN | Abroad-CN |
| | 1 | 2 | 3 | 4 | 5 | 6 | 7 |
| 1997 | 546 | 24 | 1,532 | 1,161 | 1,962 | 80 | 160 |
| 1998 | 550 | 24 | 1,653 | 1,223 | 3,082 | 134 | 164 |
| 1999 | 633 | 22 | 3,097 | 1,527 | 4,540 | 157 | 213 |
| 2000 | 402 | 27 | 6,177 | 861 | 6,881 | 182 | 269 |
| 2001 | 529 | 25 | 5,395 | 1,020 | 10,901 | 288 | 327 |
| 2002 | 619 | 23 | 5,868 | 921 | 15,389 | 425 | 480 |
| 2003 | 615 | 27 | 11,404 | 911 | 25,750 | 622 | 580 |
| 2004 | 851 | 21 | 18,241 | 1,466 | 31,119 | 766 | 726 |
| 2005 | 1,396 | 19 | 20,705 | 2,924 | 32,600 | 888 | 870 |
| 2006 | 1,907 | 18 | 25,077 | 5,632 | 32,709 | 919 | 1,279 |
| 2007 | 3,173 | 12 | 31,945 | 12,088 | 36,003 | 1,125 | 1,557 |
| 2008 | 2,541 | 13 | 46,590 | 13,520 | 47,116 | 1,398 | 2,329 |
| 2009 | 1,725 | 17 | 65,391 | 4,443 | 62,998 | 1,466 | 3,111 |
| 2010 | 1,208 | 22 | 79,767 | 5,930 | 55,343 | 1,933 | 5,055 |
| 2011 | 776 | 24 | 112,347 | 4,392 | 59,766 | 2,101 | 5,811 |
| 2012 | 772 |   | 143,808 | 3,606 | 73,297 | 2,861 | 8,289 |
| 2013 | 594 |   | 143,535 | 2,783 | 64,153 | 3,757 | 10,936 |
| 2014 | 790 |   | 162,680 | 5,433 | 70,584 | 4,293 | 13,366 |
| 2015 | 822 |   | 246,436 | 5,200 | 95,880 | 4,997 | 16,072 |
| 2016 | 1,115 |   | 302,136 | 7,133 | 102,072 | 5,551 | 20,348 |
Ravinder Singh, Inventor & Consultant, INNOVATIVE TECHNOLOGIES AND PROJECTS
Y-77, Hauz Khas, ND -110016, India. Ph: 091- 8826415770, 9871056471, 9650421857
Ravinder Singh* is a WIPO awarded inventor specializing in Power, Transportation,
Smart Cities, Water, Energy Saving, Agriculture, Manufacturing, Technologies and Projects