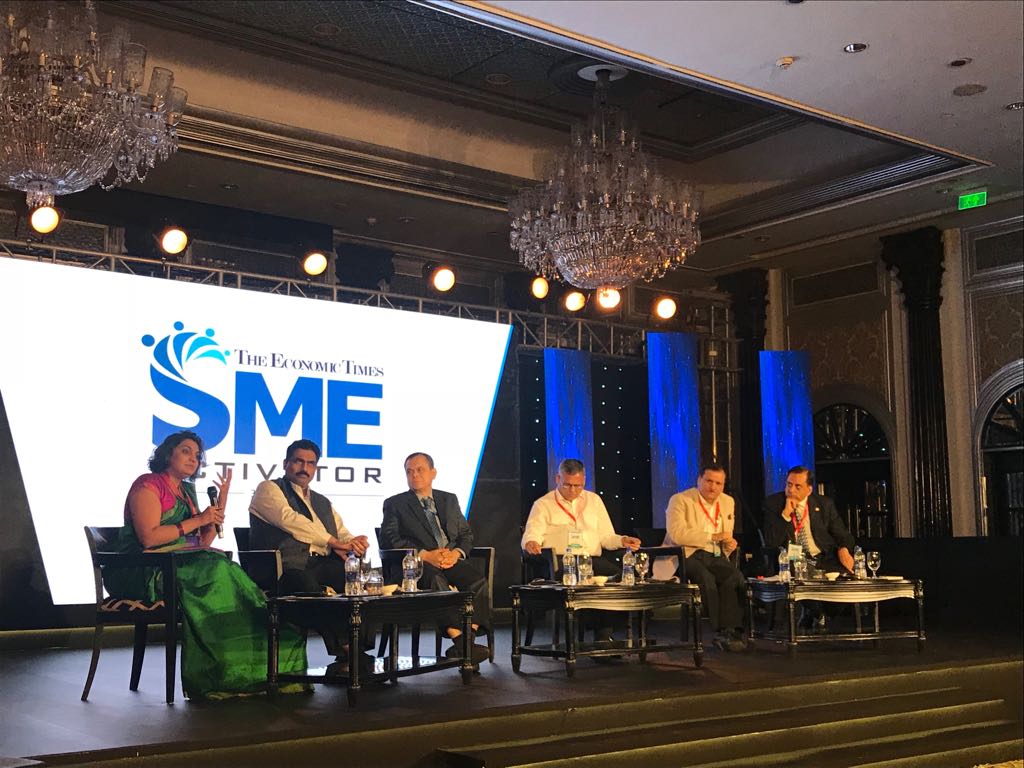 Dear Mr. Sagar
Greetings from Pahle India Foundation (PIF) and YES Global Institute !
Textile industry in India has been historically significant on account of its capacity to create employment across the value chain and because of its potential to drive exports. The sector currently employs around 105 million people (directly and indirectly. The government recognises the growth and the export potential of the sector and has come up with a number of schemes incentivising exports, such as, Market Access Initiatives and Market Development Assistance, to name a few. Other schemes introduced to add to the attractiveness of the sector include Integrated Skill Development Scheme, Scheme for Integrated Textile Parks and Amended Technology Upgradation Fund.
However, based on a study by PIF (Resurgent India – Make in India), weconcluded that the sector continues to struggle to reclaim its lostcompetitiveness in global markets. The textile sector is integral to the National Manufacturing Competitiveness Programme run for MSMEs. So is the Khadi and Village Industries Commission (KVIC), also a part of the Ministry of MSME. Challenges faced by MSMEs engaged in the textile sector are related to achieving economies of scale, access to markets, and technology adoption. Interventions such as linking MSMEs to global value chains, export-on-demand and Geographical Indication for certain types of textile products need to be explored.
With this in mind, Pahle India Foundation and YES Global Institute areorganising a seminar "Industry 4.0: The Future of Textiles in India". The objective of the seminar is to contribute to policy advancement in this important area, by marshalling the available expertise and experience and publishing the proceedings as policy briefs.
We propose to hold the seminar in New Delhi on July 31, 2018 at Juniper Hall, India Habitat Centre, New Delhi – 110 003, from 3:00 pm to 5:00 pm.
We are writing to invite you to the seminar. We hope to submit a policy brief, that summarises the discussion, to the regulators and government of India, to try and push the policy forward.
The discussants for the session are:
Mr. Manu Kapur, President and CEO, Home Textiles, GHCL
Mr. Saravanan P, Founder, Trustrace
Mr. Yash Ranga, Head – Sustainability, Jaipur Rugs Foundation
Ms. Suruchi Khubchandani, Assistant Vice President, Fellow-Culture, YES Bank Limited
Ms. Gunja Kapoor, Fellow, Pahle India Foundation
A line in confirmation of your participation to anil.kumar@pahleindia.orgwill be greatly appreciated.
We look forward to seeing you.
Many thanks!
Regards,
Nirupama Soundararajan