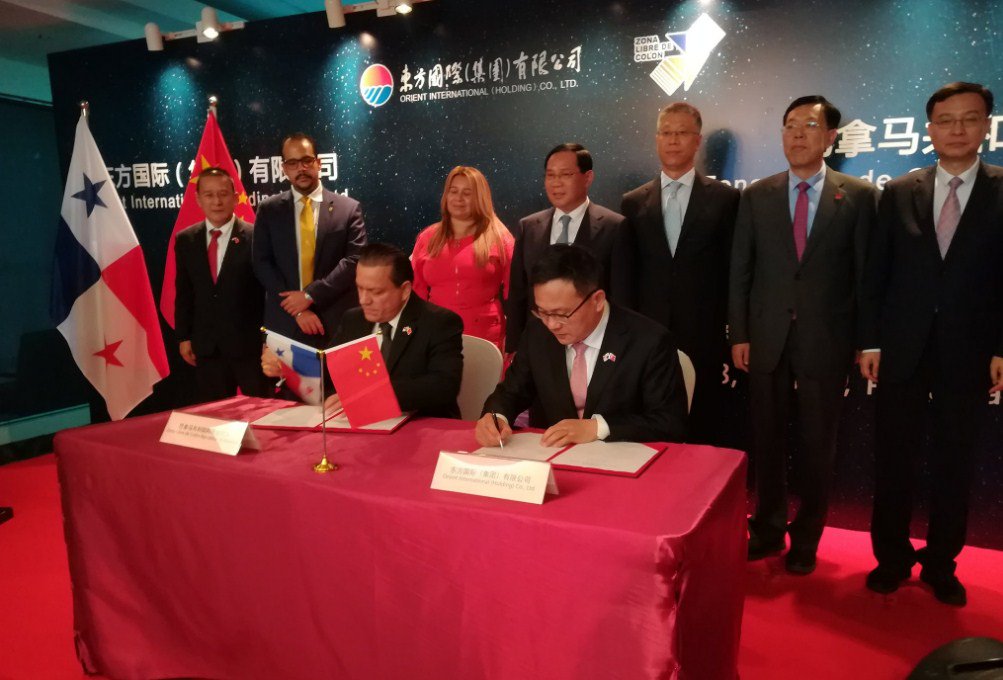 China's No. 2, Premier Li Keqiang, 63, will most certainly step down in the spring of 2023, With President Xi Jinping and Vice President Wang Qishan now in office for indefinite terms, the fight to replace Li will be the most contested political battle for years to come.
Contender to the  position are rumored to be in Shanghai, a place where Xi spent half a year before ascending to the Politburo Standing Committee, the ruling Chinese Communist Party's top decision-making body.
Shanghai is now under the control of the Zhejiang faction, which comprises President Xi Jinping's former subordinates in the neighboring province and forms the core of Xi's political group.
Li Qiang, 59, leads the Zhejiang faction members dispatched to Shanghai. Li helms the city as the local party secretary.
Li served as Xi's chief secretary during Xi's time as Zhejiang's top official. As Xi's bag-carrier, Li accompanied Xi wherever he went. Li is said to have memorized both the faces and names of all the foreign guests Xi met with.
The Shanghai rumor mills have it that Li is the front-runner for the premiership.
"Li Qiang has made a series of remarks about developing the Greater Shanghai area," a foreign source said, instead of the traditional Shanghai.
Li Qiang took up Shanghai's top post after serving as Zhejiang governor, the province's No. 2 post, and then as the party secretary of Jiangsu, the top provincial post.
Chen Min'er, 57, was hand-picked as Chongqing's top official. Chen replaced the disgraced Sun Zhengcai.
Sun, 54, was once widely regarded as the front-runner in the race to succeed Xi as party chief.
Until fall, Chen's reputation was so high that he was tipped as an eventual candidate to succeed the Xi. But Chen failed to join the seven-member Politburo Standing Committee at the party congress. What's more, as things stand now, Xi, 65, can be re-elected to a third term as the top party leader, in effect wiping out Chen's chances of taking the party leader's job with a retiring Xi's blessing at the next national congress, in 2022.
Still, some believe Chen is suitable to head the State Council, China's cabinet, as Chinese premier; others argue he is not.
During their time in Zhejiang, Chen wrote Xi's speeches. Chen also has much experience in propaganda affairs.
Huang Xingguo is also a native of Zhejiang. But the former top official of Tianjin has lost his power. Judging from his background, Huang initially appeared to belong to the Zhejiang faction. But his downfall disciplinary grounds proved that he was not close to Xi after all.
Ding is a native of Jiangsu but has long work experience in Shanghai. He is well versed in international and economic affairs, has a sharp mind and has been a competent bureaucrat.
Li Qiang, Ding Xuexiang and Ying Yong form what can be called the new Shanghai faction, as opposed to the traditional Shanghai faction, which wielded enormous influence under former President Jiang and former Vice President Zeng Qinghong.
Jiang, 91, still has a vast residence in Shanghai. Zeng, 79, served as Jiang's strategist. The traditional Shanghai faction, led by Jiang, has many elderly members and can now be called the "old Shanghai faction."
The truth is that the Jiang-Zeng duo played a significant role in helping still little-known Xi rise to the top of the party hierarchy.