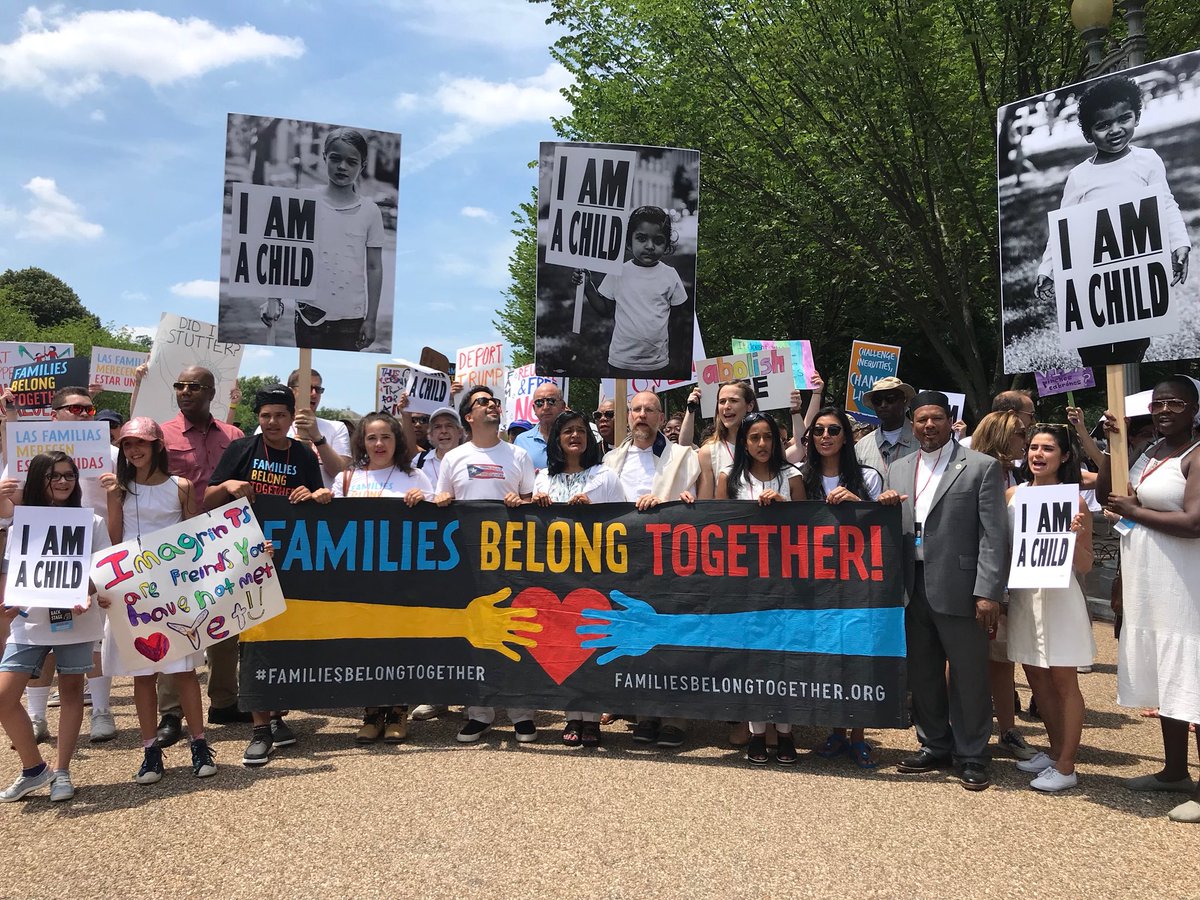 Hi, Naresh —
My name is Seema Nanda, and as of this week, I'm the DNC's new Chief Executive Officer. I'm honored to take on this role — especially now, when the stakes have never been higher. Simply put, we are fighting now for the soul of our country — for our democracy and for opportunity.
Democrats are offering the positive solutions so desperately needed right now — solutions forged by the strength of our diversity, the rigor of our ideas, and the decency of our values. Since Trump took office, it's been clear that the number one best way for us to set our country back on track is to elect Democrats in every corner of our country. That's why I took this job, and why I'm excited to work with loyal Democrats like you, Naresh.
To me, supporting the Democratic Party is synonymous with building a future for our children that we can be proud of. My promise to my two teenage boys is to do all I can to create an America that is bright, fair, and that works for everyone — where opportunity for all means something.
Our party is strong because it's built on forging positive solutions that include everyone. I'm proud to be the first Asian American in recent memory to lead the DNC. Democrats are leading with our values and empowering people from diverse backgrounds to speak up and make our voices heard.
The fight to take back our country for working families is one that all of us must fight together. At the DNC, we have committed to helping Democrats win back seats at all levels of government, because we need Democrats from the school board to the Senate to take back our country.
So, let's rise to this challenge together. Everything is at stake with this year's midterms. Under my longtime friend and colleague Tom Perez's leadership, Democrats are investing in state parties, putting organizers on the ground in all 50 states, and mobilizing 50 million voters by November through our nationwide IWillVote campaign. We're setting our sights and our goals higher than ever before in order to help Democratic leaders fight and win all across our country.
I'm excited about what we can accomplish together in November. Naresh, stay in this fight with us. We need you now more than ever.
Together,
Seema
Seema Nanda
Chief Executive Officer
Democratic National Committee