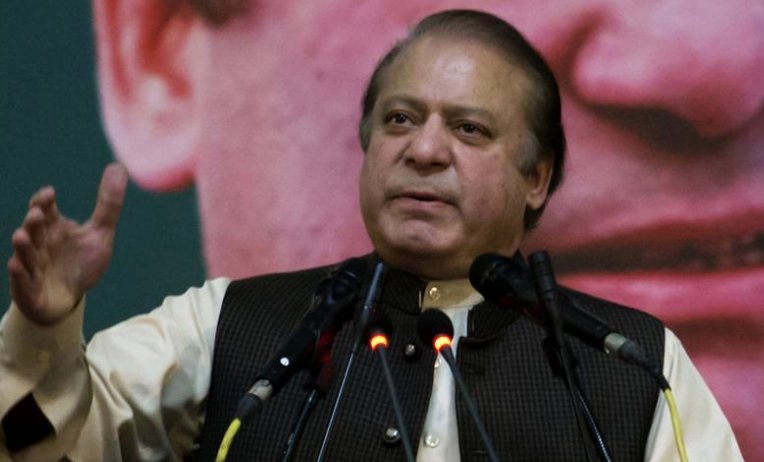 Pakistan's jailed former prime minister Nawaz Sharif has alleged that the polls had been "stolen" and warned that the "tainted and dubious" results would cast a "bad impact" on the country's politics.
As per the media reports, the incarcerated leader of the PML-N, expressed his reservations over the elections results in Faisalabad, Lahore and Rawalpindi.
Meanwhile, a team of the Pakistan Institute of Medical Sciences (PIMS), is yet to examine Sharif to submit a report on whether Sharif should be shifted to hospital or not.