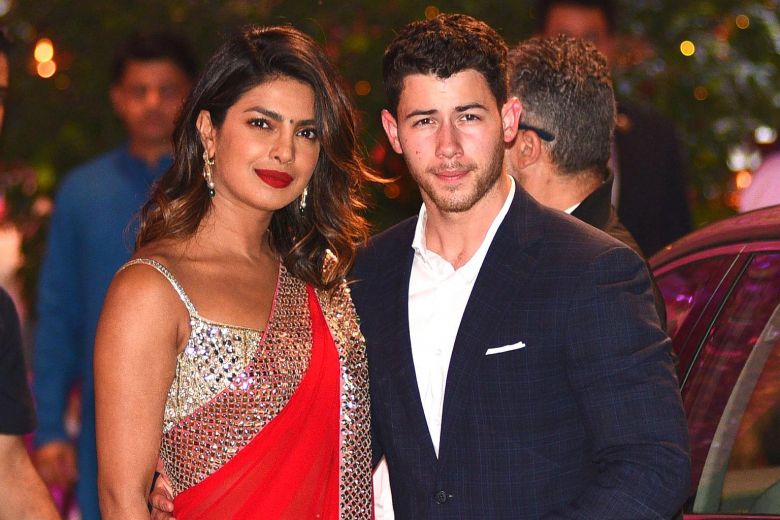 Priyanka Chopra is engaged to young American singer Nick Jonas after a whirlwind two months of dating, a report said Friday.
People magazine, citing unnamed sources close to the pair, said Jonas, 25, proposed to Chopra in London for her 36th birthday after shutting down a Tiffany store in New York to choose a ring.
Nick and Priyanka after two months of dating and later introducing  him to her the mother  two stars did engage  with ring .
But director Ali Abbas Zafar appeared to allude to the engagement when he announced that Chopra was leaving the film "Bharat," a historical drama about modern India.
"The reason is very very special," he tweeted. "She told us in the Nick of time about her decision and we are very happy for her."