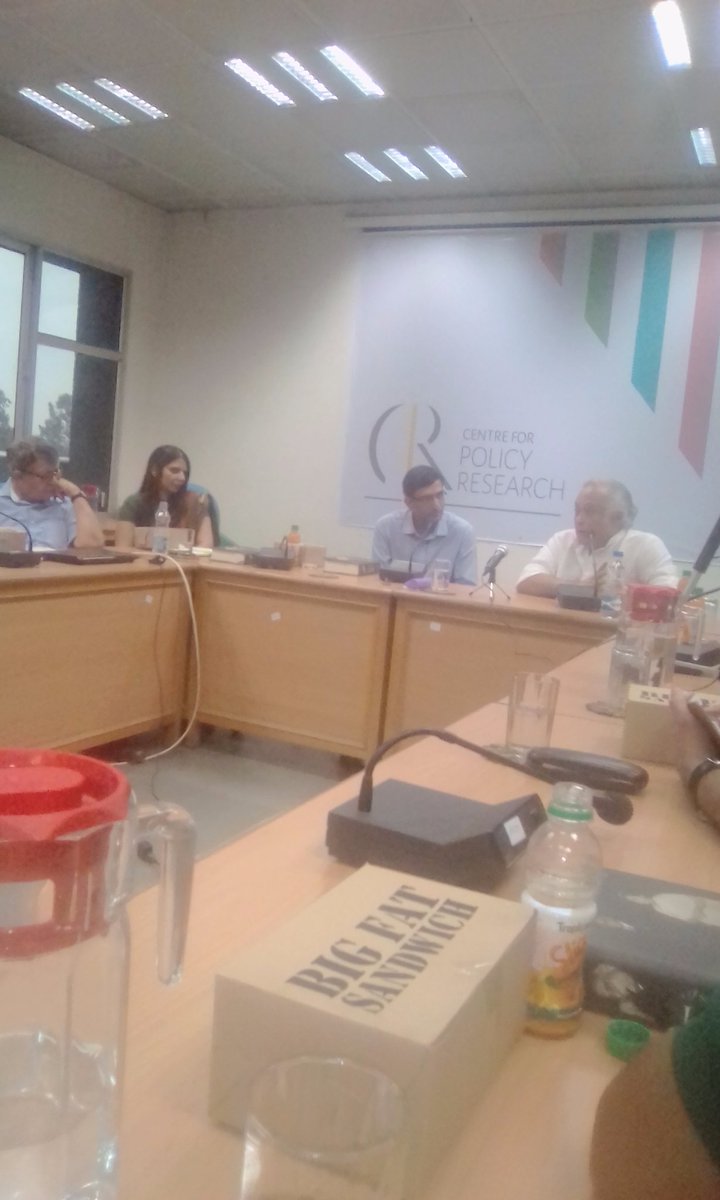 CPR Land Rights Initiative is pleased to invite you to a talk onTribes, Forests and Environment
Mr Raghav Chandra
Tuesday, 7 August 2018, 3:00 to 4:30 p.m.
The full discussion will be streamed through Facebook live on CPR's Facebook page. Audio recordings of talks in the series will be available on CPR's YouTube channel.
About the Topic
This talk examines the state of the Scheduled Tribes in India and the social and economic challenges they face, after seven decades of independence from colonial rule. While the government has initiated several policy, legislative, and executive measures to ameliorate the condition of the Scheduled Tribes, they still lag behind other social and economic groups in India. The talk will also address the bitter-sweet relationship that tribes enjoy with the forests and yet the overall sense of deprivation that they face. Lastly, it will dwell on the impact of modern industry and energy projects on the environment and the consequent impact on the tribes.
About the Speaker
Raghav Chandra is an IAS officer, Secretary to the Government of India, in the National Commission for Scheduled Tribes, a constitutional body under Article 338 A. He is a member of the Senior Group of Secretaries on Social Development and Education. He has earlier been Chairman of the National Highway Authority of India in Delhi and Joint Secretary, Ministry of Road Transport and Highways. He has written extensively for and been featured in reputed media channels on the environment, sustainability, and related economic issues. He is the author of Scent of a Game, a book based on the trade in endangered species. He has Masters' degrees from Harvard and Delhi Universities.
Please RSVP at this link. This is necessary given seating requirements.