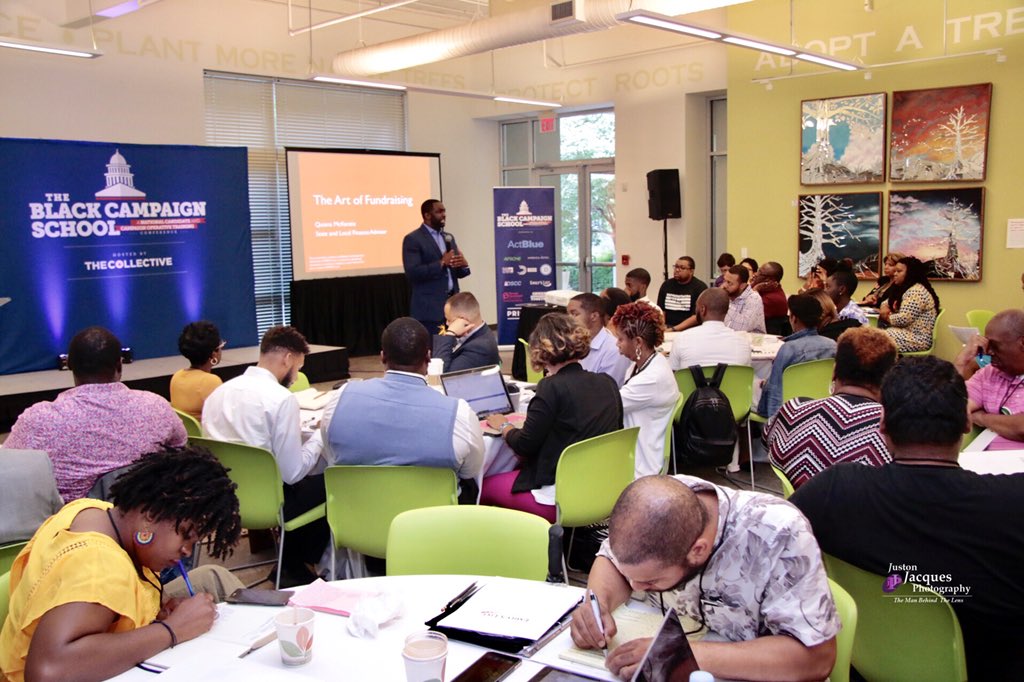 Naresh —
There's nothing that makes me more proud of our democracy than seeing how many Americans — and especially women and people of color — have stepped up to run for office this year.
In the coming weeks and months, we'll announce even more incredible groups that we'll be partnering with as we approach the November election — groups doing everything from mentoring these candidates to getting as many people as possible out to the polls this fall.
Today, I'm asking you to make sure Onward Together can continue to grow by making a donation of $25.
As an official member of Onward Together, I know you understand how important it is that we continue to support and fund groups and candidates leading the resistance. So much is at stake — not just in November, but right now — and we can't afford to slow down.
Onward!
Hillary