India successfully test-fired its home grown Advanced Air Defence interceptor missile off Odisha coast today.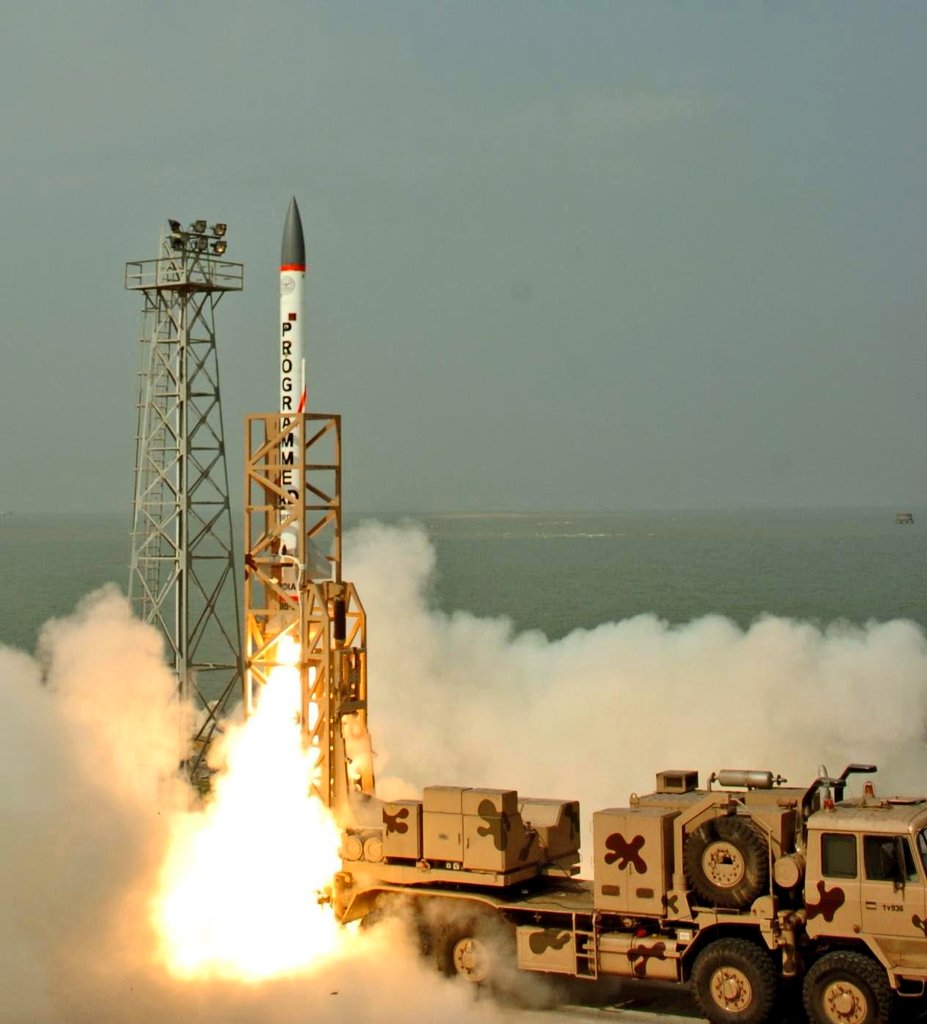 The advanced Air defence interceptor missile has been successfully test fired from Abdul Kalam Island today. The missile has been built with indigenous technology.
It has an explosive-carrying capacity of 1.2 tonnes and can hit the target from a distance of 20  km. The interceptor took off from Abdul Kalam Island in Bhadrak district at 11.25 am and hit the target at a height of 20 kms in the sky. The scientists and officers of DRDO were present during the experiment.