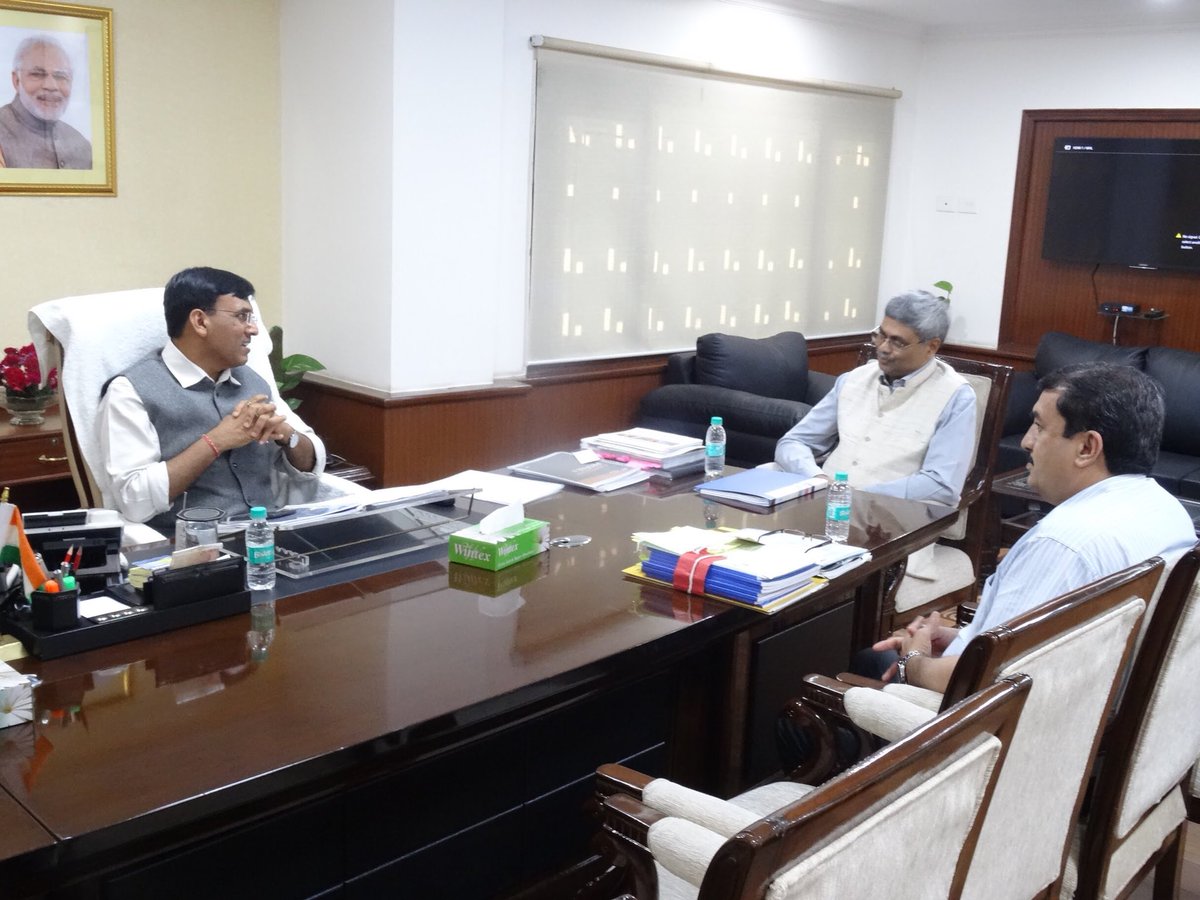 Dear Member,
Greetings from PHD Chamber of Commerce and Industry !!!
We are pleased to inform you that a delegation of Uzbekistan consisting of Government and private sectors will be in New Delhi from 6th -8th August 2018. They would like to discuss with potential partners the possibilities of implementing joint projects in Uzbekistan. For the list of proposed projects please click here:- List of projects.
. 
The Members of Delegation from Uzbekistan would be available at Embassy of Uzbekistan, New Delhi from 6 – 8 August 2018 and would be very happy to meet the interested Indian partner companies for further discussions and queries. 
We request you to avail this excellent opportunity and interact with them to have more in depth about the projects.
If you are interested to meet the delegation, please confirm your presence latest by 3rd August 2018 to my colleague Ms. Tanisha Panwar, Executive Officer, M: 9999630803, E:tanisha.panwar@phdcci.in. 
With best regards, 
Naveen Seth
Principal Director
PHD Chamber of Commerce and Industry