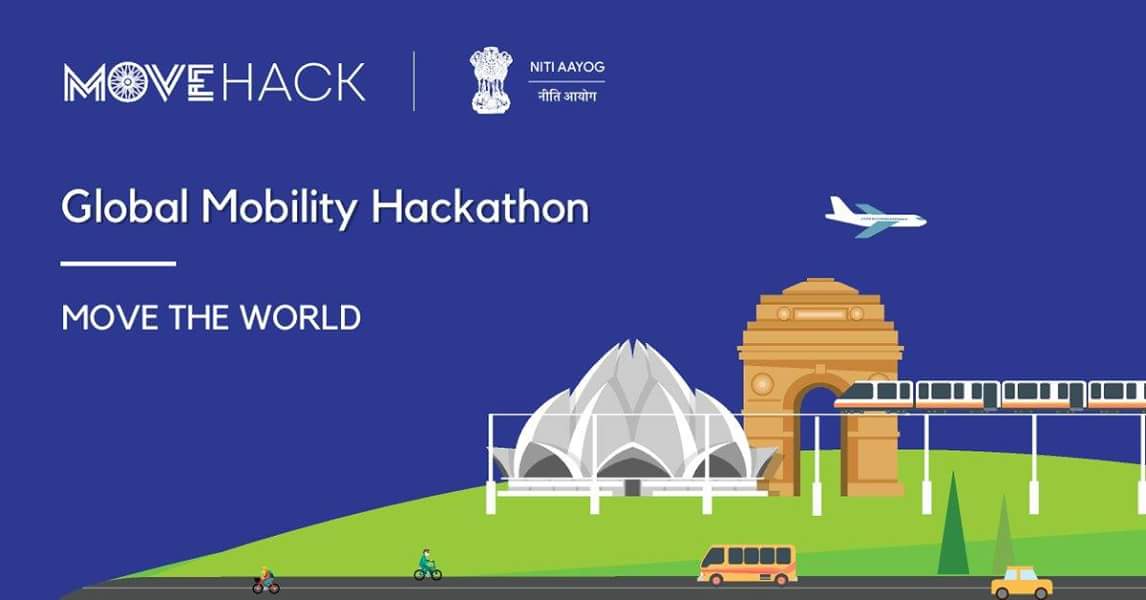 NITI Aayog CEO Amitabh Kant today launched an initiative to help find solutions to challenges in public and private transport and road safety.
The initiative, named as Move Hack, aims to crowdsource solutions for the future of mobility in India. The hackathon will be open to individuals from all countries.
AIR correspondent reports, the top 30 teams from the online submissions on www.movehack.gov.in. will travel to Singapore for two days; i.e. 1st and 2nd of September. They will be mentored by a group of experts who would advise them on design improvement, business viability and technical solutions.
The top 20 teams will participate in the final round in New Delhi on 5th and 6th September. The winners will be announced during the Move Summit 2018 on 7th and 8th September. Prime Minister Narendra Modi will inaugurate the summit. Awards for the hackathon include recognizing the top 10 winners, with the total prize of more than 2 crore rupees.