India Launch of Global Innovation Index 2018
8 August 2018,Taj Mahal Hotel, New Delhi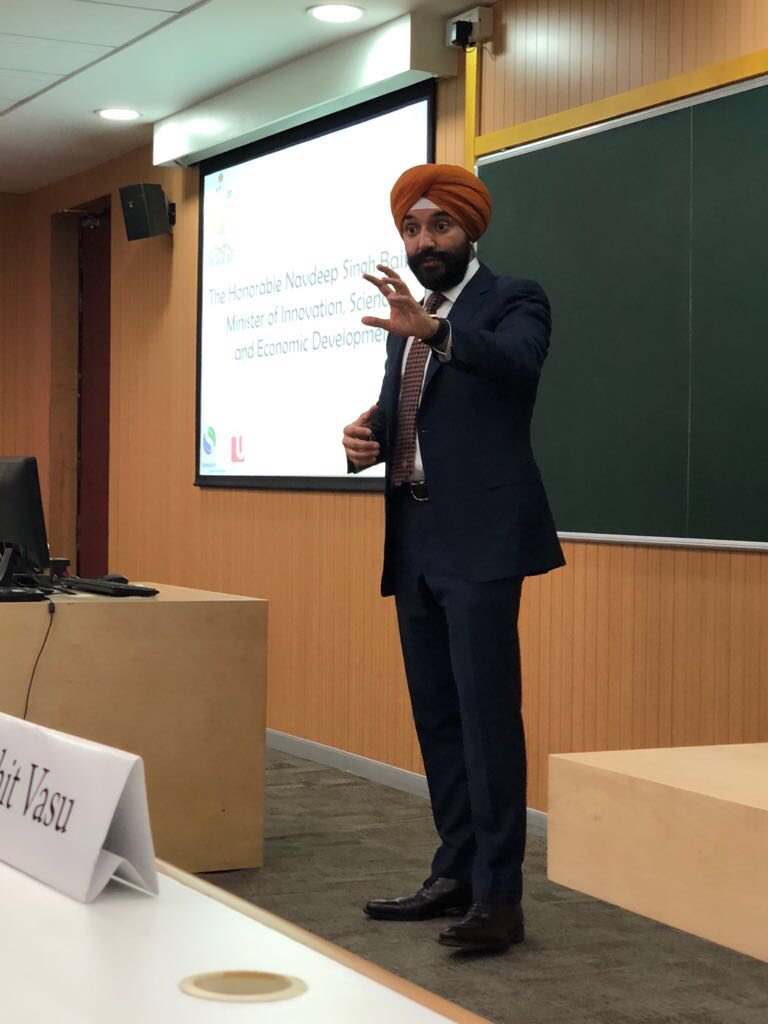 The Confederation of Indian Industry, in collaboration with Prime Minister's Economic Advisory Council (PMEAC), is organizing the India Launch of Global Innovation Index 2018 (GII) Report in New Delhi on 8 August 2018.
In the past eleven years, GII has become a leading benchmark for innovation and a 'tool for action' for decision makers across the world. It has led to nations improving their innovation metrics, removing obstacles in innovation and strengthening the eco-system through efficient policies.
CII has been one of GII's founding partners since its inception in 2007. It has been working actively with the Government in improving India's rank in GII and its efforts have led to significant change on that front in the past two years. India's rank in GII moved up from 81 to 66 in 2016 and from 66 to 60 in 2017 and further from 60 to 57 in 2018. To maintain this momentum and to bring India among the top 25 countries in GII by 2025, CII has created this exclusive platform to share best practices from across the world.
This one day event will have sessions on Success Stories of Innovation from India and across the world, India's GII Rank: Way to Go and Launch of GII 2018. We would like to take the Innovation movement to a greater level in India with many more innovations being launched each year.  
I am writing to cordially invite you as a Special Invitee to participate in the India Launch of Global Innovation Index 2018 on 8 August 2018,Taj Mahal Hotel, New Delhi.